Brian Moore is a proud Wexford native… 
And one wouldn't have to investigate his character in too much detail to notice that. Moore's nickname, The Pike-Man, is synonymous with his birth-place. 
It's also synonymous with rebellion and fighting, so it's a fitting nickname.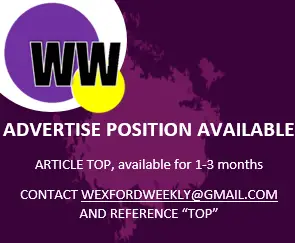 Brian Moore is a Mixed Martial Artist (an MMA fighter), who represents John Kavanagh's Straight Blast Gym, Ireland.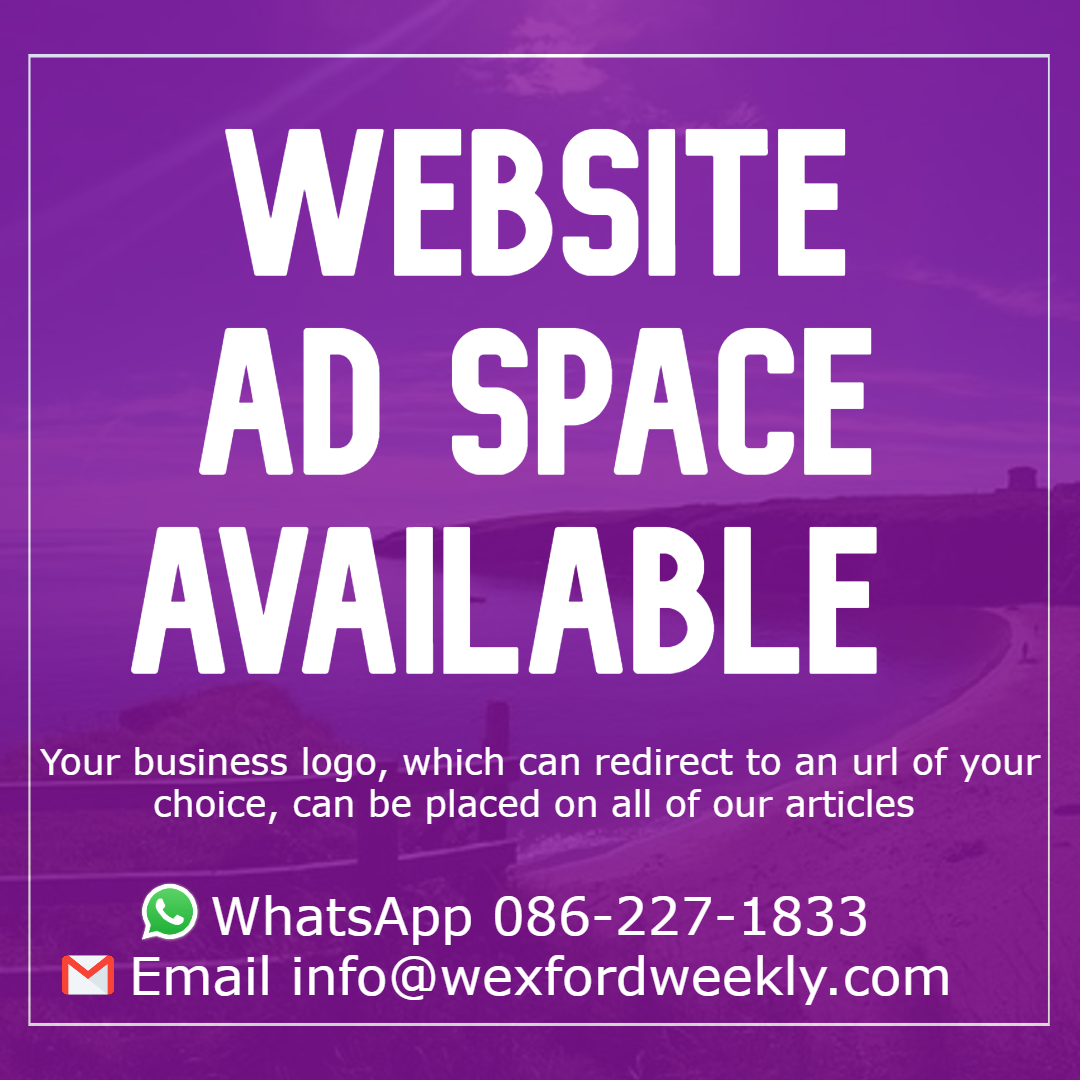 The Wexford native fights on Bellator, the second-largest MMA promoter in the world, just behind the UFC (Ultimate Fighting Championship).
Moore, from Rathangan, fought against Israeli competitor Noad Lahat last night on Bellator 210 in Oklahoma, America. 
Unfortunately, Noad Lahat (13-4) took a unanimous decision from Brian Moore (11-7) in a three-round featherweight pairing, drawing 29-28, 29-27 and 29-27 nods from the judges.
Moore fought exceptionally in the opening stages of the contest, but unfortunately, he also heard the cracking noise of his hand breaking too. Then, in the second-round, he broke the other – and as one would expect, it was an uphill battle against a respectable opponent thereafter. 
On Saturday evening, Moore took to Facebook to issue a lengthy announcement following the fight:
Both hands are badly damaged with my left thumb requiring surgery. There were two sides to this fight. Firstly, I take nothing away from my opponent – I respect the hell out of him for coming out of first and dealing with his own adversity in the opening 7 minutes. He showed a tonne of experience and heart.

Respect @noad_lahat you're a true warrior…. I felt great in there last night in the first round and it was going as I planned. But – I felt my right hand break in the end of the first round, then my left early in the second. I couldn't post, grip, frame or make a fist. As a result, my game suffered a lot.

Everything that had been working up to that point no longer was. I was unable to stuff TDs, reverse against fence, land punches or get up from the bottom as a result. Some people including the commentary, understandably, questioned my conditioning – but they couldn't be more incorrect. I came in prepared. Simply put, I was fighting a high-level vet with two shattered hands and was in pain. No one is harder on themselves than me – but I honestly gave it my best in there.

But it is what it is. I'm going to get surgery back home and begin the recovery process. I wanted to get on and give my account as many people got behind me for this fight and deserve the truth. I feel with all things considered this fight warrants a rematch and I'm hoping Noad and I can battle it out soon again. We both promised a war.

We went to war. I hope you all were entertained and again, congrats Noad to you and your team.


Lastly, I've never received so much support in my life. I'm incredibly grateful. I will try to reply to everyone but it's taken hours to type this so don't hold your breath. Just know that I'm eternally grateful to each and every one of you.


Thank you to my coaches, teammates, management, sponsors @heraxhero, cornerman @samslater, everyone at Bellator, friends, family, and supporters. But thank you most to my three girls. I can't wait to see you.