Shocking news concerning the death of a former Wexford footballer spread throughout Wexford on Saturday evening… 
It is with terrible sadness that we report that former Wexford Gaelic footballer Scott Doran, aged 44, has passed away.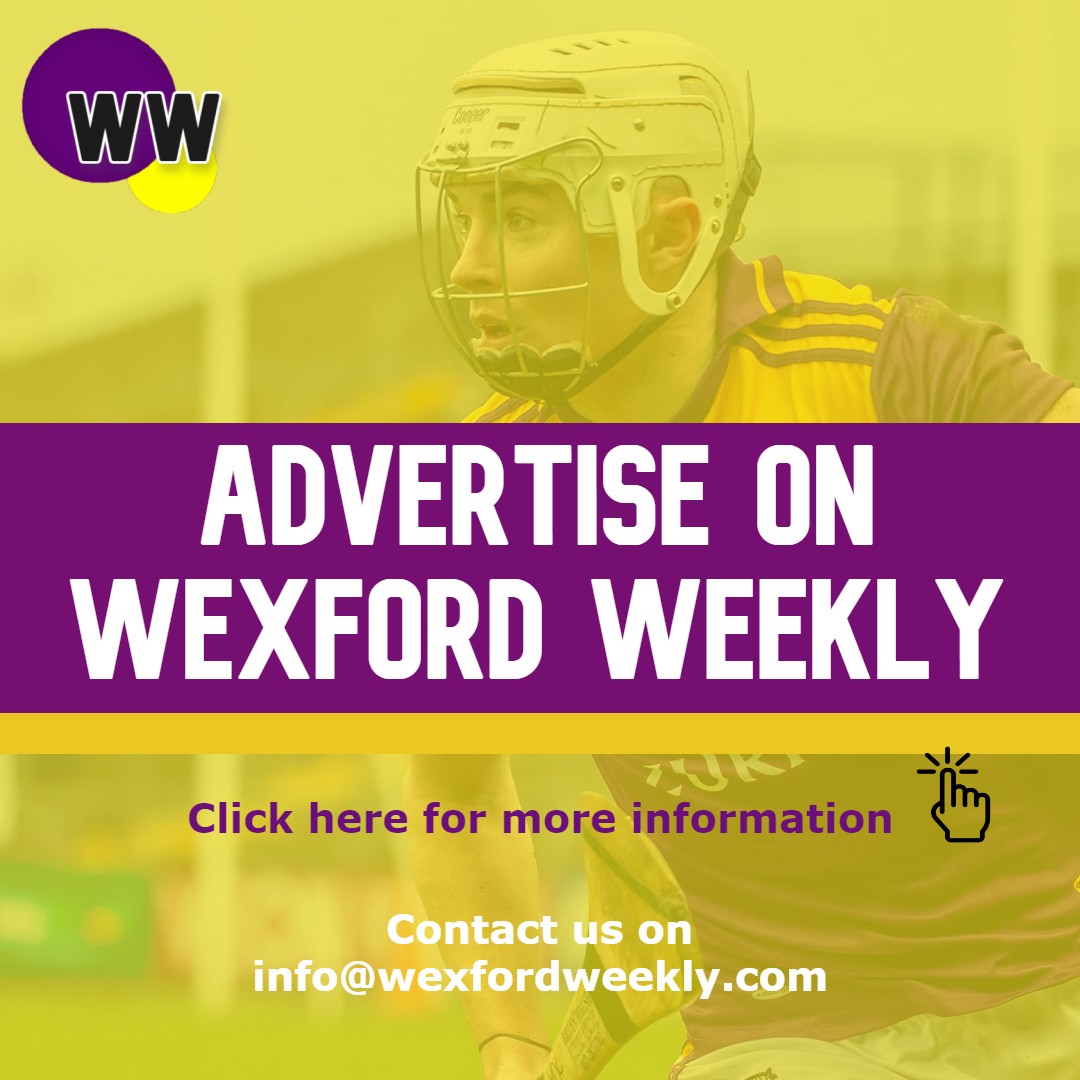 The Kilmore native will be remembered as one of the great footballers to grace the field in the purple and gold drapes, making 108 appearances over a 14-year long inter-county career (1993-2007).
Our thoughts are with Scott's family and friends at this difficult time.