Featured Image Credit: Nicola Reddy Photography
After four games in the Allianz Football League, the Wexford footballers find themselves sitting bottom-placed of the lowest division, division 4.
It's a sad state of affairs for the Wexford footballers. Three losses from four games have placed question marks over the players, the management, the overall set-up, and the sport in the county.
Current Wexford football manager Paul McLoughlin has since spoken about his disappointment. Speaking to the Wexford People, he said: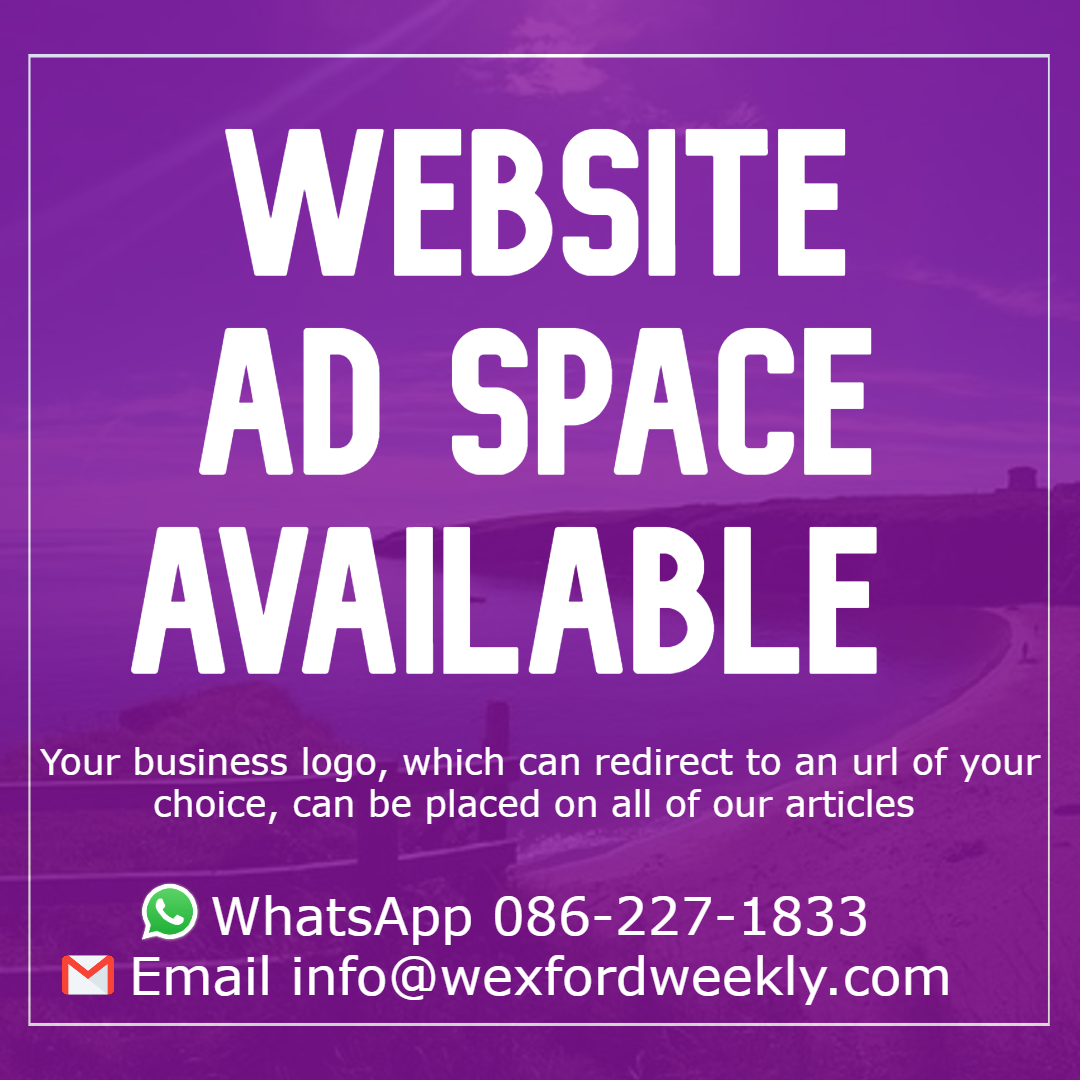 "I've no intention of quitting," McLoughlin told the Wexford People.

"The buck stops with me, but there is also a responsibility on the whole group, also a responsibility on the players. There's also football people in Wexford who need to roll up their sleeves and take action."

"The county board has given us decent support but sometimes that is not enough. I've no problem with the county board but would question if the structures in the county are what they should be."

"While at the end of the day we should be getting more out of the players, the players also should be getting more out of themselves."
The Wexford manager continued, stating that Wexford have abandoned football in the county, obviously increasing the difficulty level of the task in hand:
"The clubs in Wexford have abandoned football. Take it this way, there are only 15 to 20 players who can play in Croke Park on Leinster hurling final day, but while the squad is made up of 30-odd players where does that leave the remainder of the players in the county?

"We have a 365 structure for hurling in the county, but where is the equivalent for football."
It's a sad state of affairs for the Wexford footballers at the moment. It doesn't seem like that long ago since the Model County were challenging the Dubs in Leinster finals.