The bookies don't fancy the Yellowbellies to emerge victorious this time around…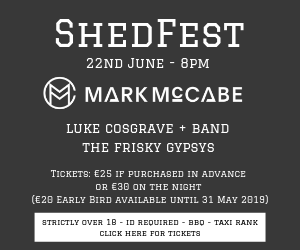 But, the bookies are not always right.
For Saturday evening's clash at Innovate Wexford Park, Kilkenny are priced at 4/7 favourites, while Wexford enter the game as 7/4 outsiders. Another draw for the Yellowbellies is priced at 8/1.
Last 5 Championship Outings:
2018 Kilkenny 0-22 Wexford 1-18 (Leinster round-robin)
2017 Wexford 1-20 Kilkenny 3-11 (Leinster semi-final)
2015 Kilkenny 5-25 Wexford 0-16 (Leinster semi-final)
2011 Kilkenny 1-26 Wexford 1-15 (Leinster semi-final)
2008 Kilkenny 5-21 Wexford Wexford 0-17 (Leinster semi-final)
_
With so much on stake for both teams this Saturday, expect a fiery occasion and an absorbing atmosphere in a jam-packed Wexford Park.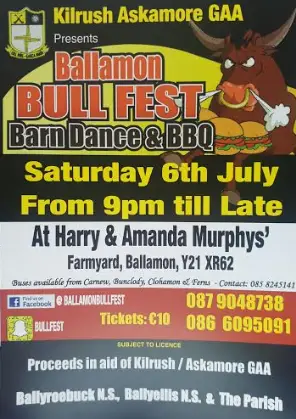 ---