The Wexford minor hurlers have made it through to the Leinster Hurling final…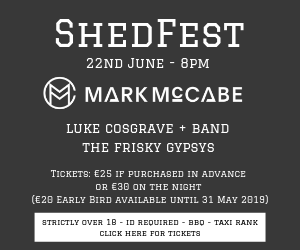 Ultimately, Saturday's build up was towards Davy Fitzgerald's Wexford Senior team, as they play Kilkenny at Innovate Wexford Park at 7pm.
However, for the Wexford minor hurlers, they had a huge game of their own.
The Wexford minor hurlers traveled to Parnell Park to face reigning champions Dublin for a place in the Leinster hurling final. And to start the start the day off perfectly, the Yellowbellies emerged victorious, on a scoreline of 0-19 to 2-16.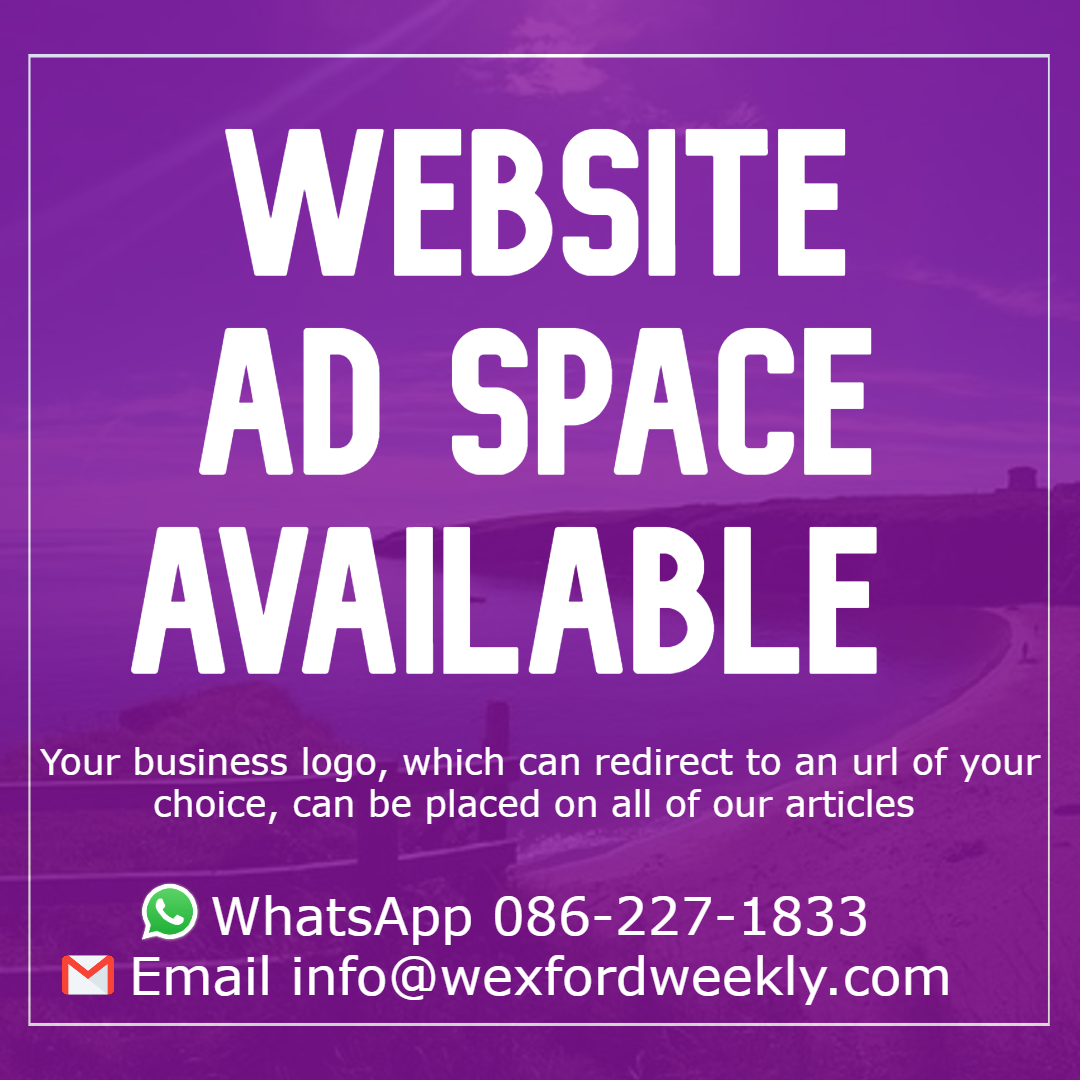 A Leinster final date is now penciled into the calendar, which will be played in two weeks time, on June 29th.
Wexford's XV:
1.Cian Byrne, 2. Dylan Whelan, 3.Kyle Scallan, 4. Joe Conroy, 5. Justin Moran, 6. Cian Molloy, 7. Emmet Cullen, 8. Jack Kirwan, 9. Luke Kavanagh, 10. John Sheill, 11. Dylan O'Neill, 12. Richie Lawlor, 13. AJ Redmond, 14. Paddy Whitty, 15. David Cantwell.
Read Also:
Image Credit: PicsWe.net.