Checking the weather over a week in advance is a proper Irish thing to do…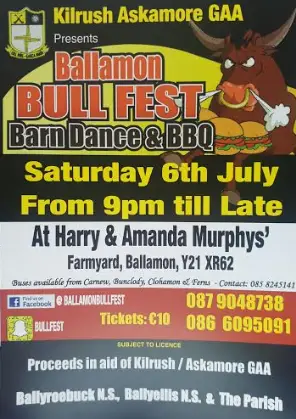 It's hard to know with the Irish weather, as Ireland's weather is probably as unpredictable as they come. However, if the prediction is anything to go by, then we are in for a Croke Park scorcher on Sunday, June 30th for the Leinster final.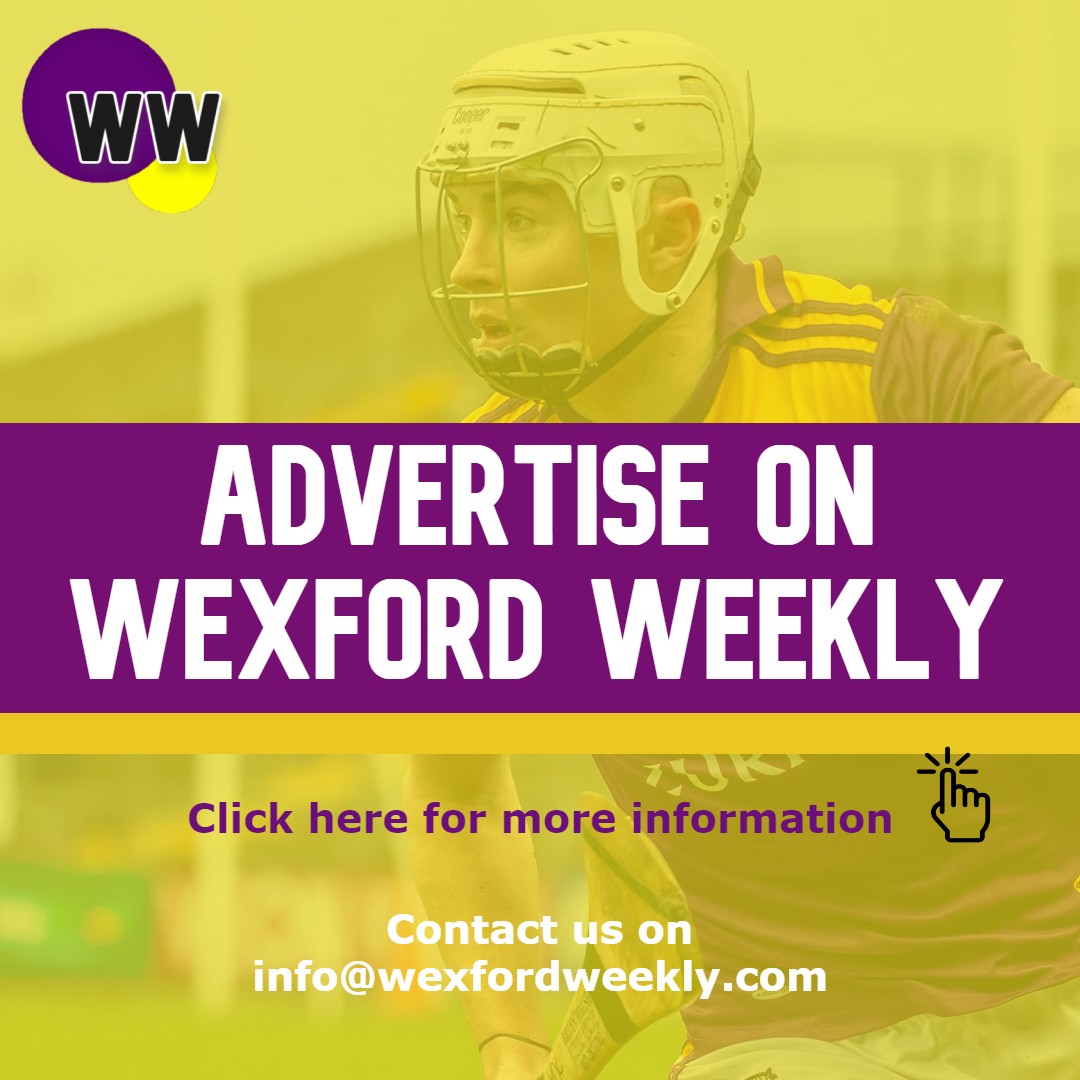 Weather.com are predicting highs of 20 degrees for Dublin on June 30th, so don't forget the sunscreen when you're travelling to Jones' Road to support the Yellowbellies.