A Wexford pool player will compete in the u-23 world championship final on Friday morning …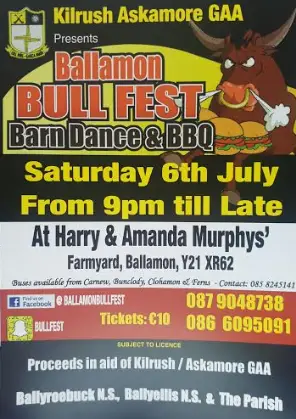 Jordan Synnott, from Gorey, will hope to walk away from Blackpool with prestigous silverware come this afternoon.
Synnott's journey in the competition so far hasn't been an easy one though. A tough encounter in the last 16, seen him trail 3-0 down, only for the Wexford man to come back and beat his opponent 6-5 for a spot in the quarter-finals. In the quarters, he defeated Irish counterpart Jamie Gaffney 7-4, while in the semi's, he comfortably strolled to a 7-1 victory.
A live stream of the final will take place at 9am on Friday mornning, which is available below, where Synnott takes on Luke Gilbert of England in a race to eight frames.