Sunday feels a lot closer now that the teams are named…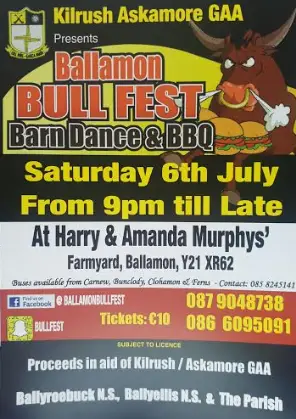 The teams are named, and the excitement is building ahead of the Leinster final. Brian Cody named his side on Friday evening, and Fitzgerald XV was revealed soon after.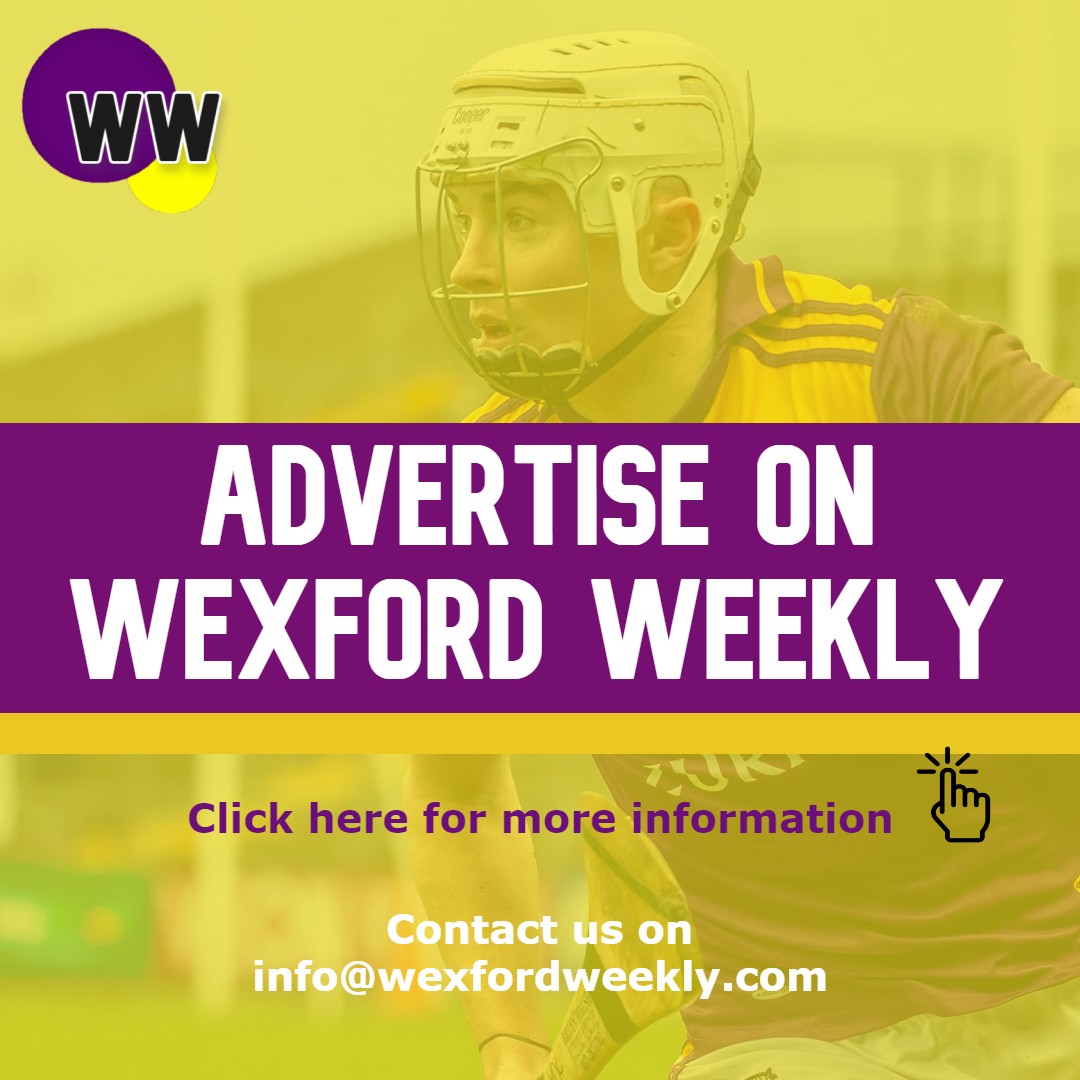 It seems like its good news for Wexford as Damien Reck is named on the starting fifteen, although if he's not 100%, it's doubtful the Oylegate clubman would maintain his place.
Fitzgerald's Leinster final team is named below:
1.Mark Fanning, 2.Damien Reck, 3.Liam Ryan, 4.Simon Donohoue, 5.Paudie Foley, 6.Matt O'Hanlon, 7.Shaun Murphy, 8.Kevin Foley, 9.Diarmuid O'Keeffee, 10.Liam OgMcGovern, 11.Lee Chin, 12.Conor McDonald, 13.Cathal Dunbar, 14.Rory O'Connor, 15.Paul Morris.
Photo Credit: Nicola Reddy Photography