You're alright if you've already booked your tickets…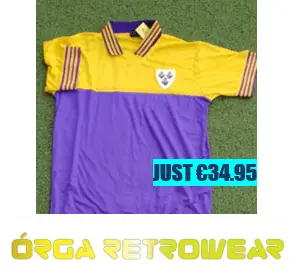 But, for those who were waiting until this week to book train tickets to Dublin on Irish Rail, you're going to be disappointed.
As of yesterday evening, Irish Rail's train tickets have been sold out as they have reached full capacity.
There are a number of buses still available if you're still looking for transport to the game, such as Michael Gray Coaches and Wexford Bus.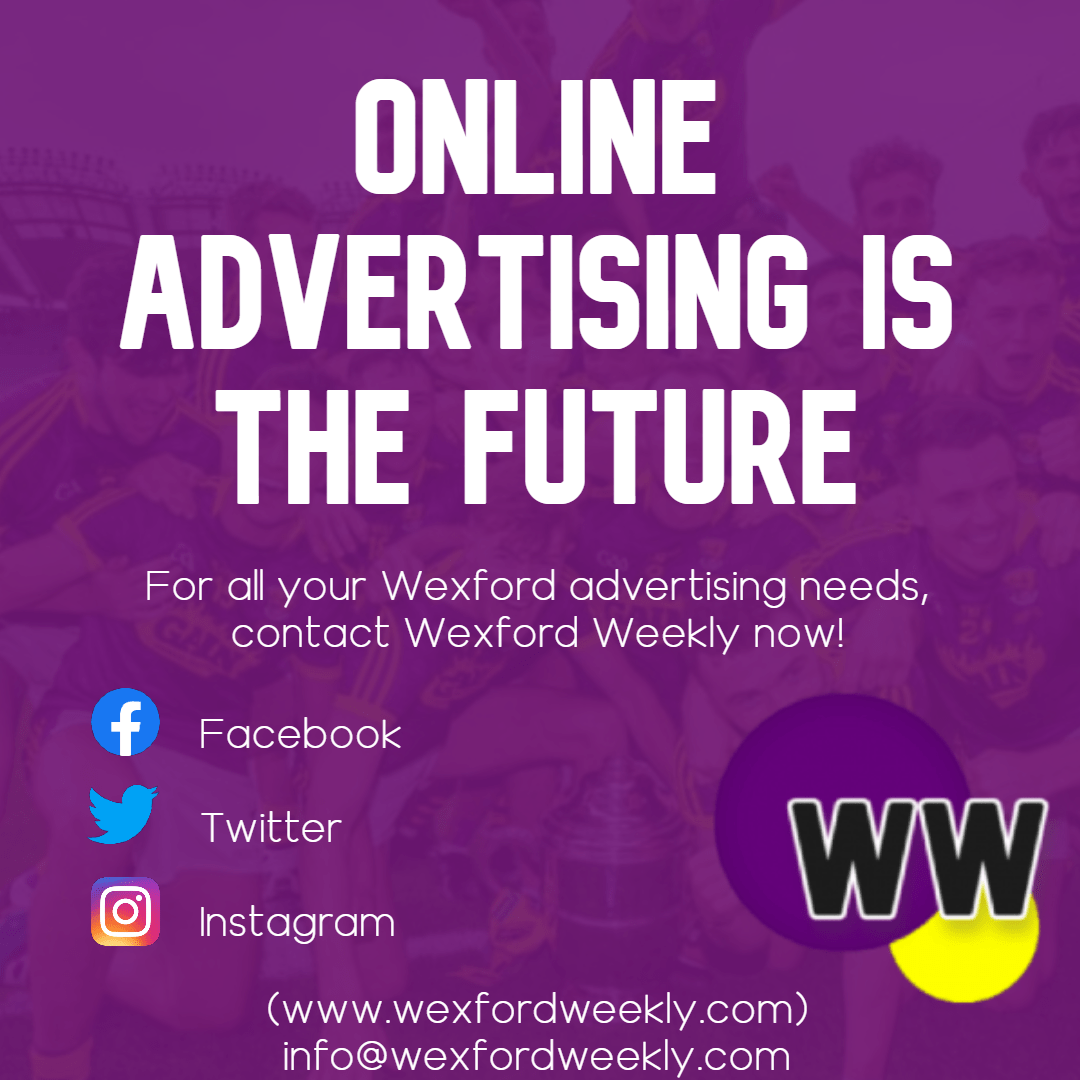 __