Kids from Uganda blasting out Wexford's Purple and Gold. It's not something you see or hear everyday…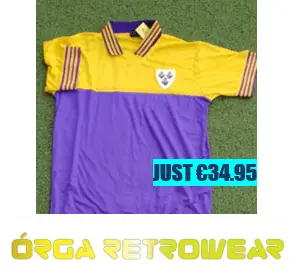 The Wild Swans' songs 'Dancing at the Crossroads' and the 'Purple and Gold' took on a life of their own this year as the Wexford hurlers were crowned Leister Championship for the first time since 2004, which saw Davy Fitzgerald's side then face Tipperary in a thrilling All-Ireland semi-final encounter in Croke Park.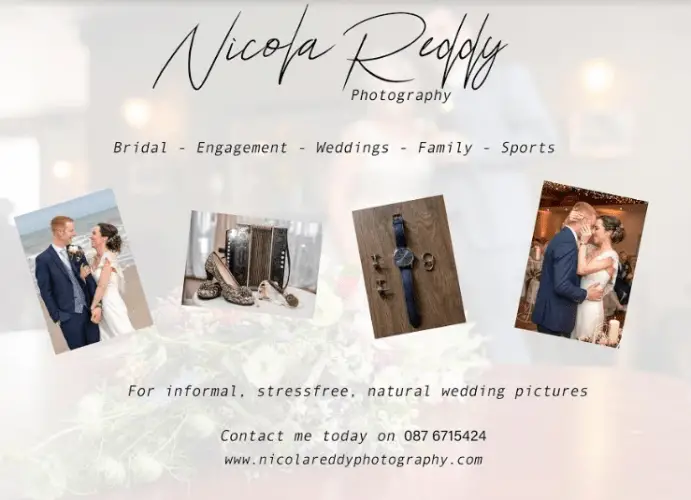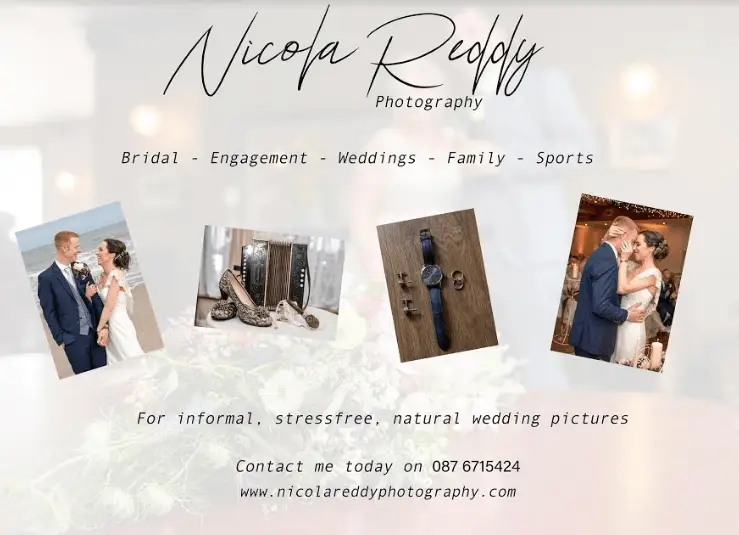 Monaseed local and Craanford NS teacher Laura Byrne helped teach the Ugandan students the famous Wexford 1996 song while volunteering abroad. We still think Tom Dempsey's version is better though.