Originaly published May 19, updated 21 August to promote charity event.
Where were you in 1996 when Wexford won the All-Ireland senior hurling championship? Were you in the stands of Croke Park? Were you watching at home? In a pub? Were you even born? Does it even matter?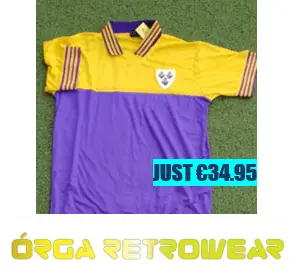 Chances are, that despite your answer to the above questions, in some shape or form, you've heard about Wexford's amazing exploits from twenty-three years ago. And if not that, then you're Wexford mate has definitely introduced you to the now famous The Wild Swans song, 'Dancing at the Crossroads', a song that you're never too far away from, no matter where you are.
It was magical. Not one person will tell you it wasn't, and maybe that's why us Model County folk continue to talk about it – and sing about it – even twenty-three years later. We continue to long for those glory days with the current Wexford squad, but the exploits and memories of Wexford's famous '96 team will never leave us either.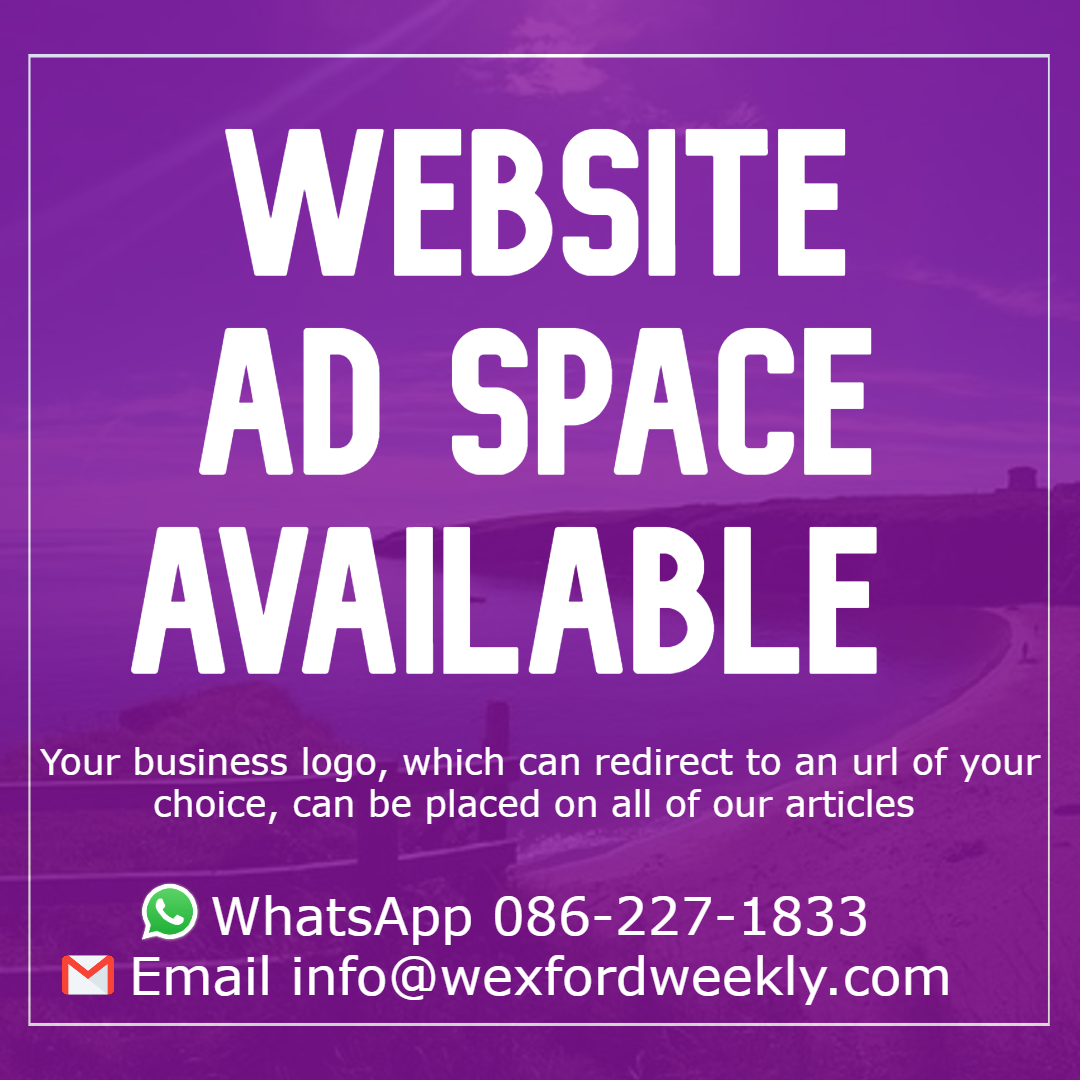 But, if you haven't seen those lads in action before and you're fed up of listening to what now feels like folklore stories to some, then now's your chance to witness the greatness for yourself. Albeit, a bit less agile, a bit older, and a bit balder… but, they'll still be managed by Liam Griffin's ever-glowing presence.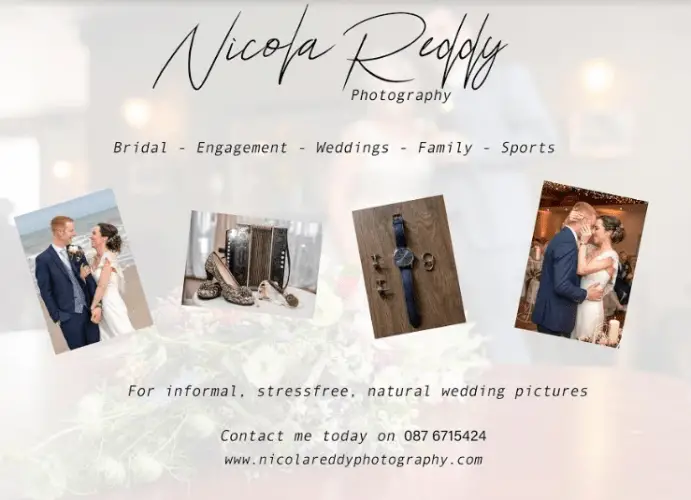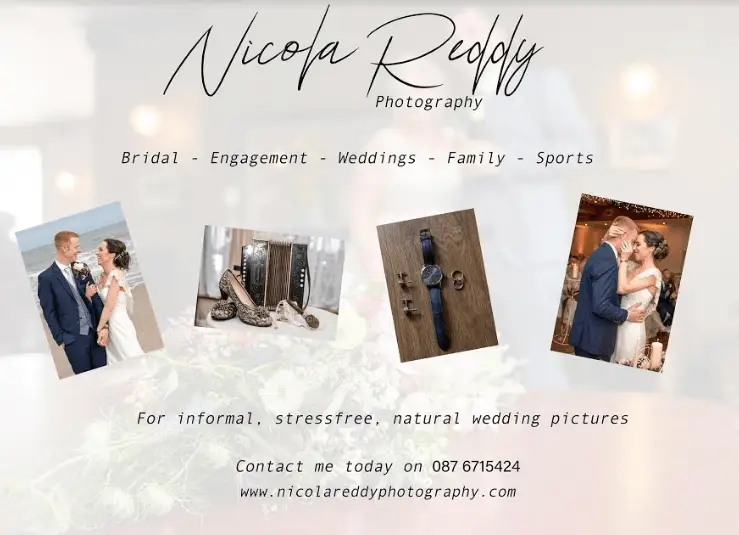 Despite that, it'll be for a good cause, as Wexford's winning team from 1996 will face a Waterford Legends team for charity. It's fitting too, that on the same weekend 23 years ago, Wexford's captain Martin Storey lifted the Liam McCarthy Cup after the Yellowbellies defeated Limerick in a thrilling encounter.
On Waterford's Legend team, three-time All-Star award winner Dan 'The Man' Shanahan has already confirmed – while a host more Déise stars are due to be announced shortly.
The charity event will take place in Mount Sion GAA club (Waterford) on August 31st 2019. Barry Darcy Music will play afterwards in the reception, while there'll also be a BBQ to line the stomachs and fill the bellies.
Both sides will be raising money for Little Blue Heroes, with all money raised going towards the charity. Little Blue Heroes is a not-for-profit charitable foundation established by Garda staff which aims to support local Gardaí in providing financial assistance to families in local communities who have children undergoing long-term medical treatment for critical illness
Tickets for the game cost €10, while children have free entry.
Keep an eye out and go over and like the 'Waterford Wexford Legends Charity Hurling Game' on Facebook, for updates on player announcements and ticket details.
Photo Credit: Sportsfile and Google Images .