Another Wexford born footballer is on the move in the world of English football…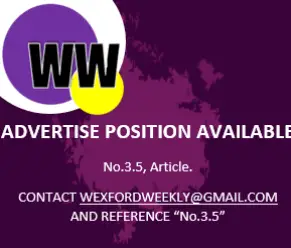 AFC Wimbledon announced that Wexford native Ryan Delaney will be joining the club on a loan deal until January. At the moment, AFC Wimbledon are placed 21st in League One and they'll be hoping that Delaney will bring some strenght to their injury-stricken defence.
Delaney, aged 22, moves from Rochdale, who are currently sitting in 10th place of League One.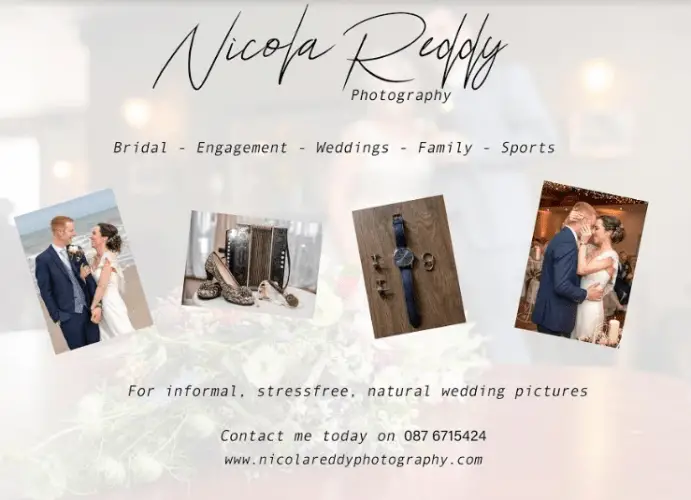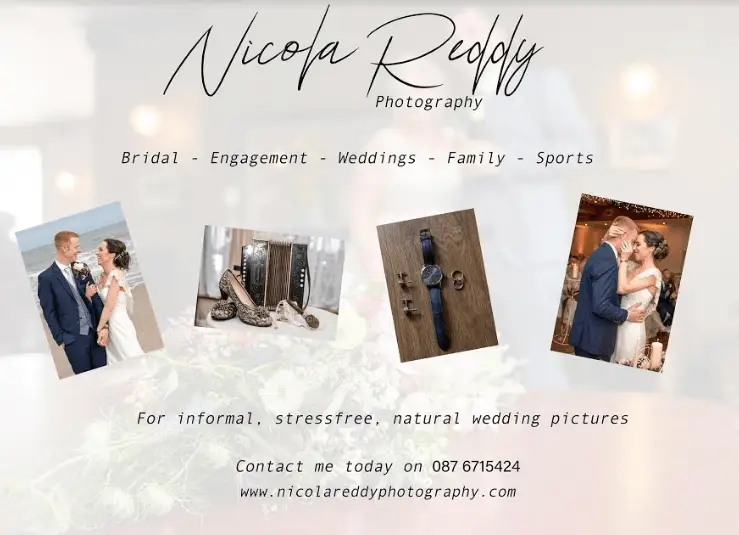 On the appointment of Delaney, AFC Wimbledon manager Wallie Downes said:
"Ryan has played two seasons with Rochdale and he knows the division," said Wimbledon manager Wallie Downes.

"He's left sided and we have a problem with Rod, who is out for 8-10 weeks. We do need some cover now that we are one short.

"If we are playing with three and we have an issue I can always go to four. He is just filling the space that Rod has vacated. Ryan played left-back against us last year, but he is a centre-back.

"He has proved himself at this level, Rochdale had a couple of tough decisions when they were involved in relegation battles and he played through them.

"He has just not been able to get in the side this year. Games are a priority for him and he needs to be trying to get into our team now."