Well, that's one way to put it…
The administrator of the St James GAA Club GAA account wasn't in the mood to travel to the club's Junior B hurling quarter-final against St Annes on Friday evening. The admin let the public know that there won't be any updates on the clash with stereotypical Irish bluntness, honesty and humour.
Maybe the James' admin could tell the future though, because from a spectator perspective and twitter updater perspective, it turned out to be a good decision.
St James failed to score in the first-half, and in the end, they suffered a heavy defeat on a scoreline of 2-24 to 1-2 which saw them bow out of the Junior Championship.
Meanwhile, St James face Buffers Alley in the Intermedaite hurling semi-final today . The admin will "brave the elements" for today's intermediate clash; the admin must fancy their chances against the Alley today!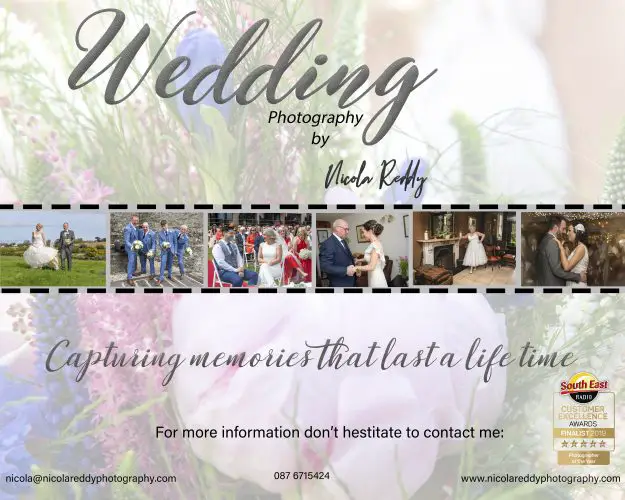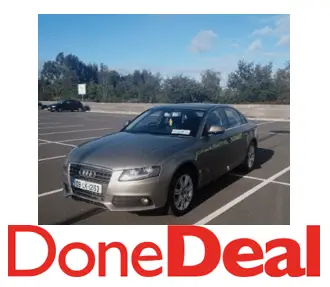 If you're looking to advertise with Wexford Weekly, please contact us now via email at wexfordweekly@gmail.com or via any of our social media pages.