After almost two months of speculation, Clare native Davy Fitzgerald has made a decision on his Wexford future…
Wexford fans rejoice!
Davy Fitzgerald is staying with the Wexford hurlers for another two years!
After two months of speculation over Fitzgerald's future, the Banner man has confirmed that he's staying put in his role as Wexford Senior hurling manager.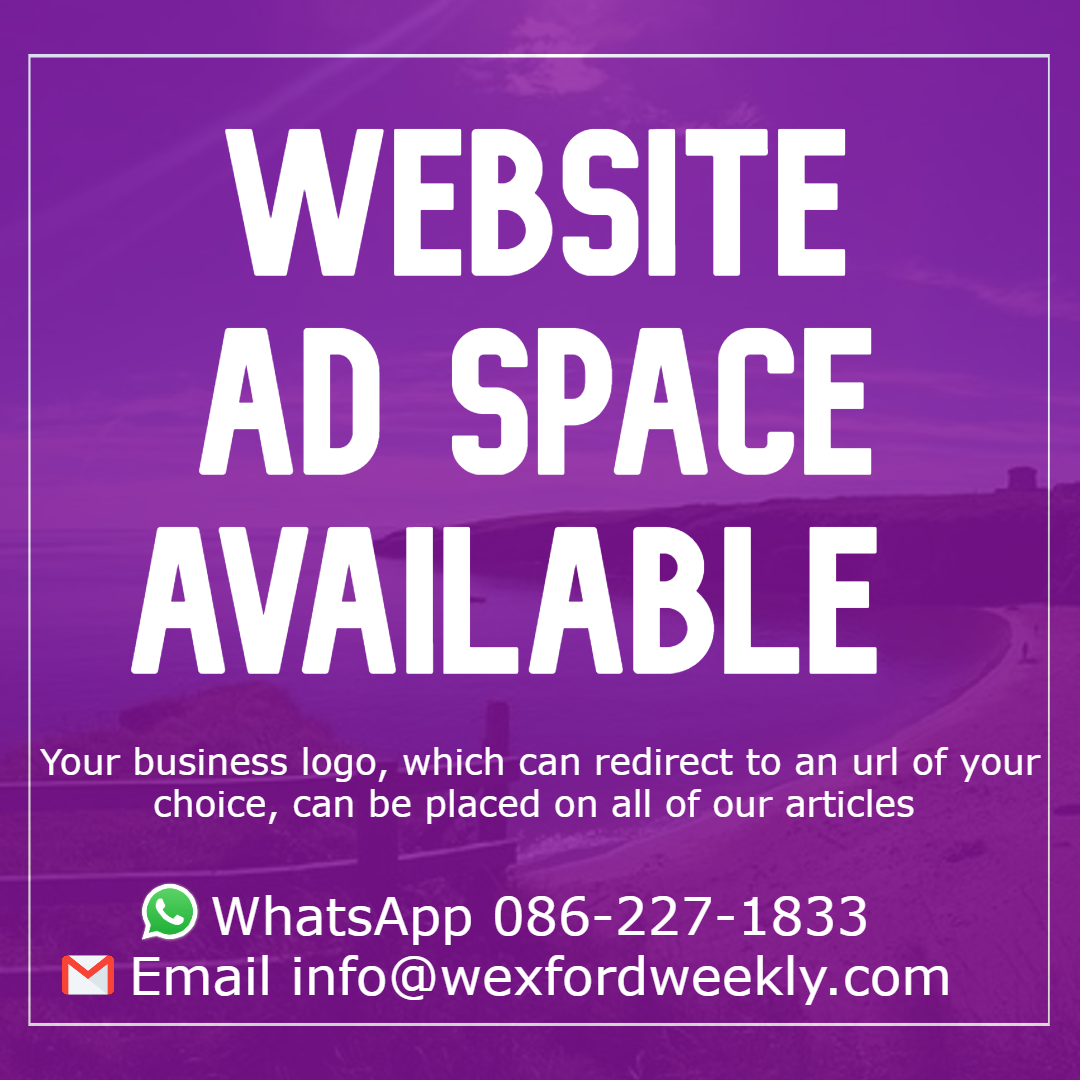 Fitzgerald enjoyed a successful term with the Yellowbellies last year, overseeing his team captutre and bring the Bob O'Keeffe Cup back to the Sunny South East for the first time since 2004.
Wexford have undergone rapid progress over the past three years under Fitzgerald's stewardship. The Yellowbellies are among the top-tier in the hurling world once again, and with Fitzgerald's reappointment, it's sure to be another exciting two years ahead.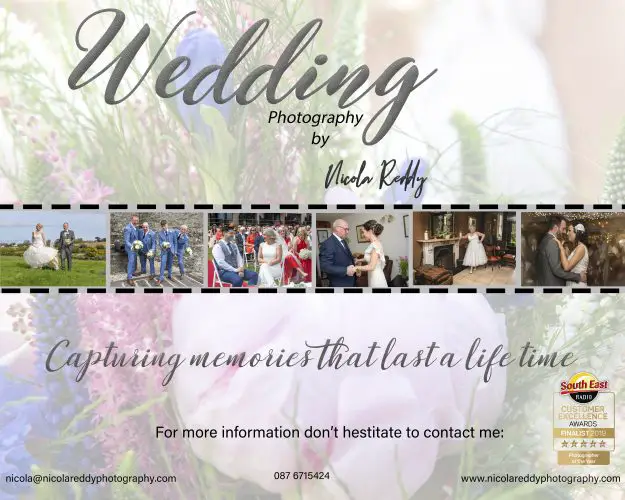 Official Wexford GAA further confirmed the news this evening with posts to their social media accounts, saying:
"We are delighted to announce that Davy Fitzgerald is reappointed on a two year term as our senior hurling manager. Great progress has been made under his direction and we look forward to the journey ahead. Loch Garman Abú!"
Fitzgerald's reappointment, for not one – but two years – is news that will undoubtedly delight all Wexford fans this evening.
Photo Credit: Nicola Reddy Photography
If you're looking to advertise with Wexford Weekly, please contact us now via email at wexfordweekly@gmail.com or via any of our social media pages.