Wexford folk will be familiar with the name, but Rianna Jarrett announced herself on the international stage yesterday evening…
Jarrett, who plays her football with Wexford Youths and is pivotal to the side's success, scored a header in the Irish women's football game against Ukraine. It was her first international senior goal, and it was a performance to remember.
Not only that, but the Wexford woman also assisted two others, as Ireland secured a 3-2 victory and a vital three points over Ukraine in Dublin's Tallagh Stadium, which was played in front of a record attendance for a women's Irish international football game.
You can watch Jarrett's interview with RTE's Tony O'Donoghue below: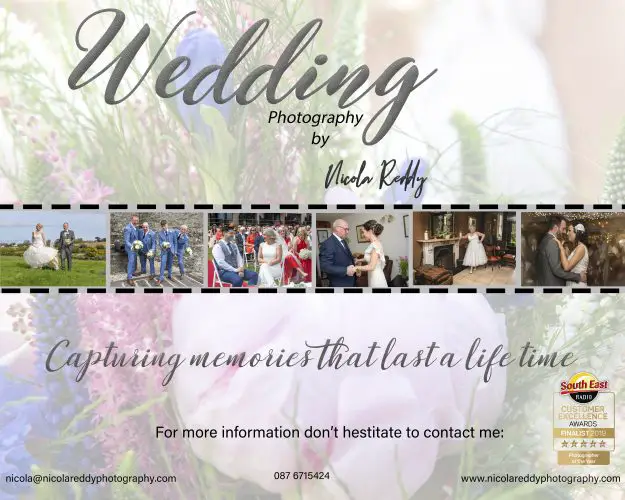 Jarret's story is one of tenacity and drive. Aged just 25, the Wexford woman has suffered three seperate Anterior Cruciate Ligament (ACL) injuries.
"I still can't believe it, to be honest," Jarrett told RTÉ Sport's Tony O'Donoghue after yesterday's 3-2 win against Ukraine reflecting on her first senior goal.

"It's something I've dreamed of since I was a little kid, and something I've dreamed of since I got back into the international set-up."
For her excellent performance in yesterday evening's Euro 2021 Qualifier, Jarret picked up the Player of the Match award.
If you're looking to advertise with Wexford Weekly for an unbeatable price, then contact us now at wexfordweekly@gmail.com.