If anyone could do it, Davy Fitzgerald could…
Davy Fitzgerald helped guide his club team Sixmilebridge to glory in the Clare Senior Hurling Championship on Sunday afternoon.
Fitzgerald, who acted as a coach for Sixmilebridge throughout the year, witnessed his club team defeat Cratloe on a scoreline of 0-21 to 0-15.
Speaking after the game, Barry Fitzpatrick applauded Fitzgerald for his amazing committment to hurling and Sixmilebridge: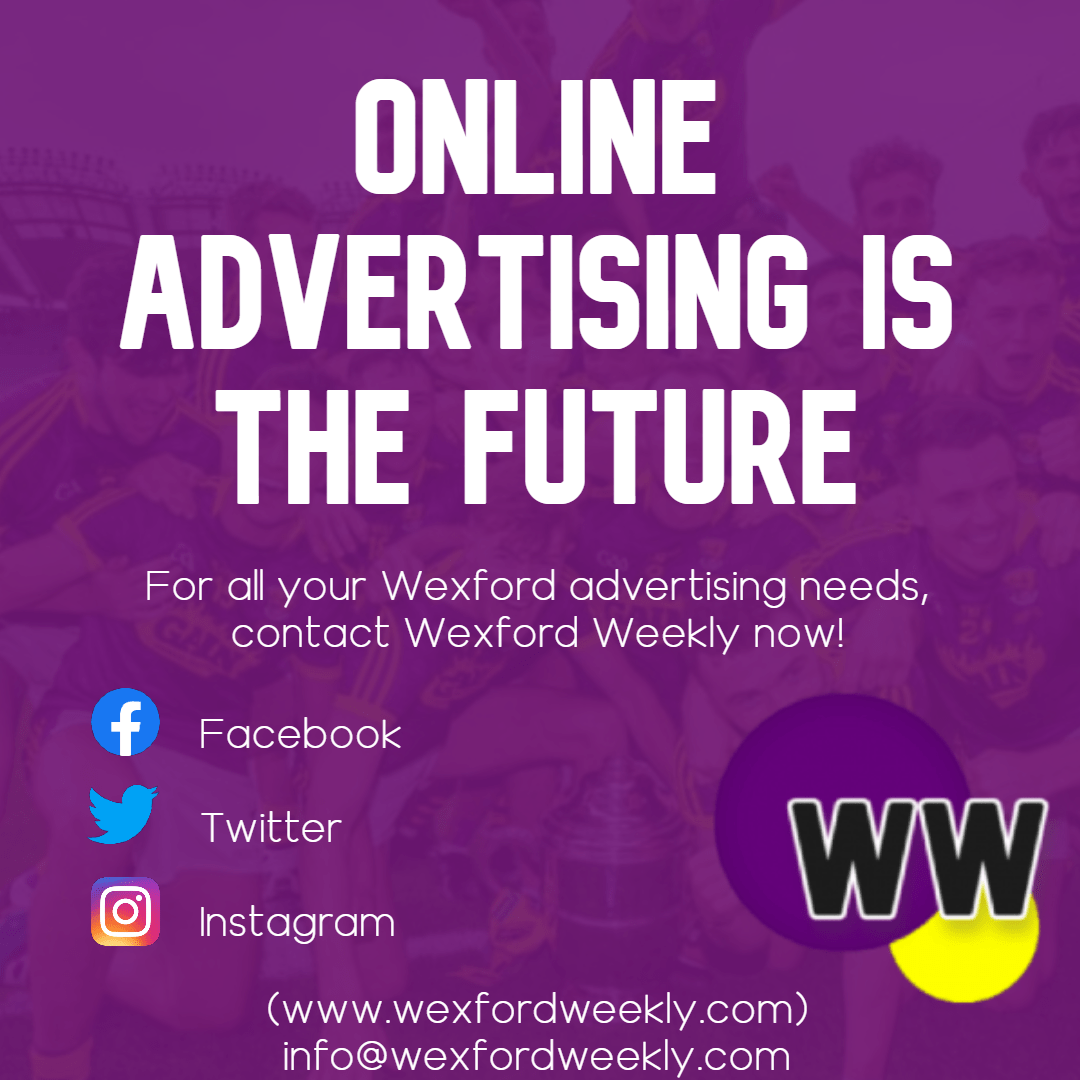 "It is fantastic. Tuesday, Thursday with us. He had his wedding on Friday. Thursday evening, he was with us. I don't know what his wife thought about that. Trained Saturday as well then at half one."

"There is not a lot of lads that would train a team the day after their wedding. It is fantastic, how appreciative the club are of Davy."
This year, Fitzgerald also guided the Wexford Senior Hurlers to their first Leinster Championship since 2004. Fitzerald's managerial record and victories cements his place down as one of GAA's all-time best managers.
Also:
Watch NOW: Ferns Vs St Martins Deferred Coverage
Wexford's Rory O'Connor To Miss County Final After Receiving Straight Red
If you're looking to advertise with Wexford Weekly for an unbeatable price, then contact us now at wexfordweekly@gmail.com.