Saturday afternoon saw Enniscorthy's ladies first XI take part in their second home game of the season. The Wexford side were keen to make improvements after last weeks disappointing 2-1 loss. They were up against a strong UCD side, with the Students coming into the match top of the table…
With the knowledge that this was going to be a tough match, Enniscorthy gave it their all from the beginning. This set them on the upper foot and rattled the unexpectant UCD team. Play was back and forth for the first couple of minutes as both teams settled into the game. The first shot came from a pass from left mid into Enniscorthy's centre forward Lodewyks who was unlucky to see her shot go agonisingly wide. Thirteen minutes into the game last year's Division 7 champions had their first penalty corner. The end of the first quarter finished on a high note for the hosts as a well worked play between the three forwards led to a reverse shot goal by Lodewyks.
The second quarter resulted in two penalty corners for the Wexford side, but they were again unsuccessful. Most of the play occurred up the right side as Chapman worked extremely well under UCD pressure. She linked up well with Kelly, who sprayed a series of pinpoint passes up to Wickham.
After half time Enniscorthy were hungry for another goal, and vice-captain Smith made sure this happened, she entering the right side of the circle and burying the ball into the left-hand corner with a slap hit. The home side won three more penalty corners, unsuccessful even from Ogilvie's lethal shots. The end of the quarter saw UCD with their first attacking penalty corner. Enniscorthy defended well, and goalkeeper McGinty commanded and protected her goal with ease.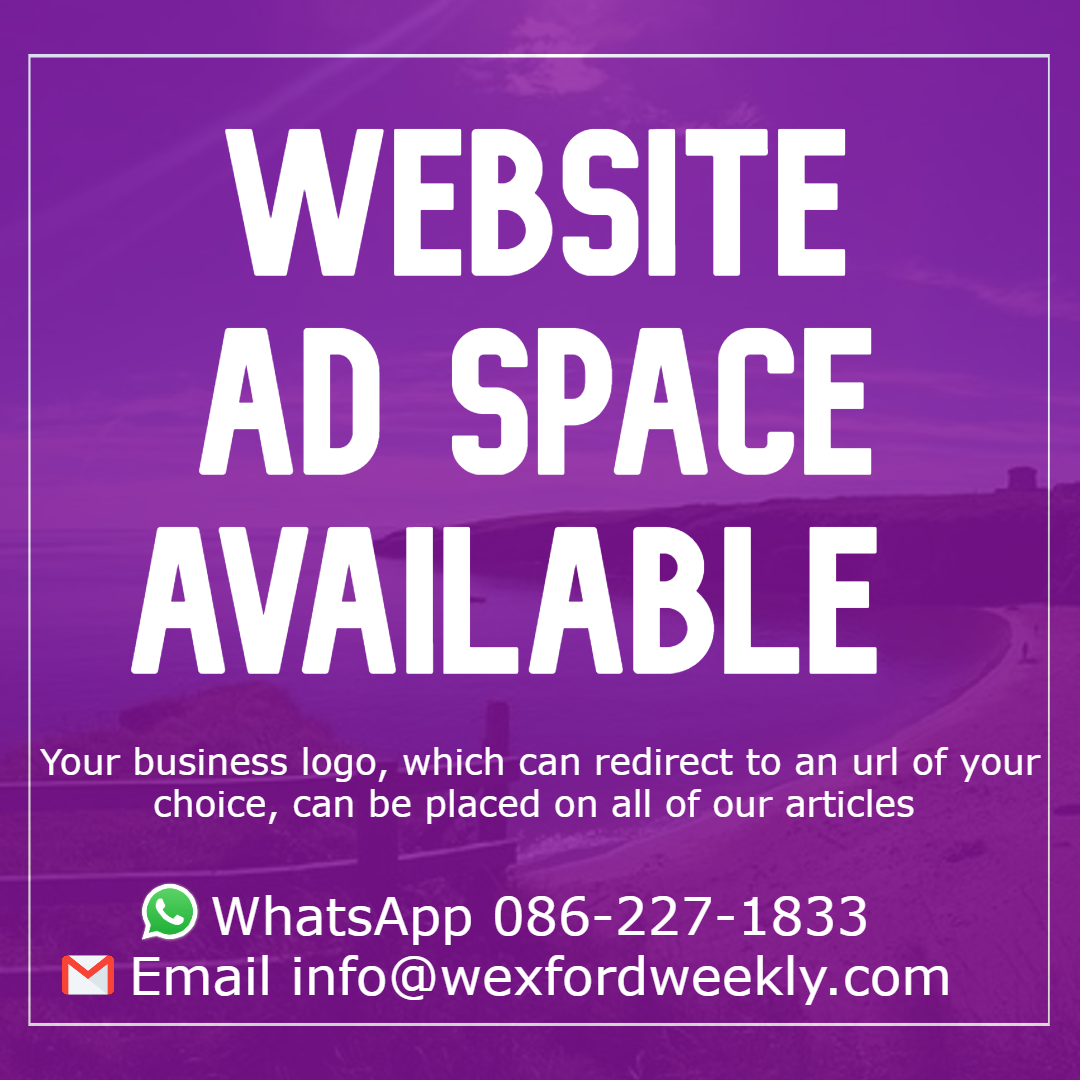 Eight minutes into the final quarter UCD made their first open play attack but failed to get past top-class goalie McGinty as she dived sweeping the ball over the side-line. Wickham then rotated onto the pitch and within a few seconds she scored, as Walsh gave her a ball down the centre, splitting the Student's defence. The game ended well for Enniscorthy as Smith scored yet again, this time from a penalty corner, Anna Flood passing the ball to Smith waiting at the penalty spot.
Enniscorthy are now just a point off the Division 6 summit, with a visit to Our Ladys coming on Saturday.
Squad: Norah McGinty, Julie Watchorn (captain), Laura Smith (vice-captain), Leah Chapman, Jessie Flood, Niamh Ogilvie, Anna Flood, Ciara Kelly, Isabelle Walsh, Deané Lodewyks, May Wickham, Leah Kidd, Caoimhe Larkin