Liam Griffin famously guided Wexford to an All-Ireland hurling title in 1996…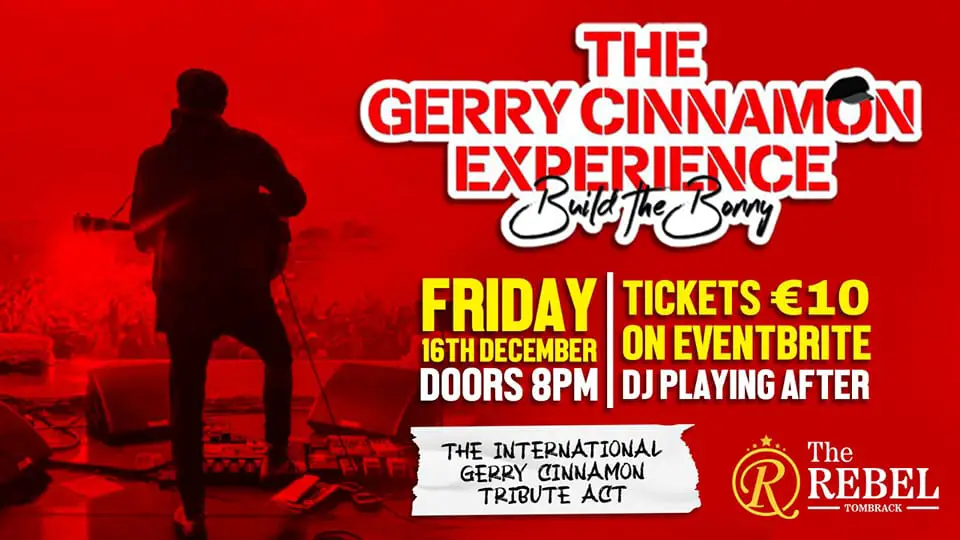 Last week, delegates at a special GAA congress voted for the creation of a two-tiered football championship and the introduction of the mark, and the introduction of a 'sin-bin' rule in Gaelic football.
Speaking to the Irish Independent, the former Wexford manager highlighted the need to introduce the 'sin-bin' black card rule into hurling too.
"The great thing is that you don't have to put a fellow off. Ten minutes is a serious penalty in hurling and football, except that it could lead to teams who lose a player becoming more defensive in that period,"

"I think it (football sin-bin) is a move in the right direction and if it is worth trying in football, it is worth trying in hurling."

"There was a very cynical off-the-ball foul (on Damien Reck) in last season's game between Galway and Wexford. It might not have been a red card but had the referee the option, it would certainly have been a black card."
1996 winning manager Liam Griffin will tonight be inducted into the Gaelic Writers' Association's Hall of Fame at their awards night at the Iveagh Garden Hotel in Dublin.
Check out our advertising rates now, or email us at wexfordweekly@gmail.com for more information.