Every year, an arguement tends to rise regarding the relevance of the Winter GAA competitions such as Leinster's O'Byrne Cup and the Walsh Cup…
Despite that, both competitions will remain for another season and the draws have been made:
O'Byrne Cup (Football):
The draw for the 2019-2020 O'Byrne Cup has been made and there are three groups. Wexford have been placed in Group 2 of the O'Byrne Cup, alongside Laois and Offaly, with their first match under Paul Galvin taking place at home on Saturday 7th December:
Group 1 – Kildare, Longford, Carlow, Wicklow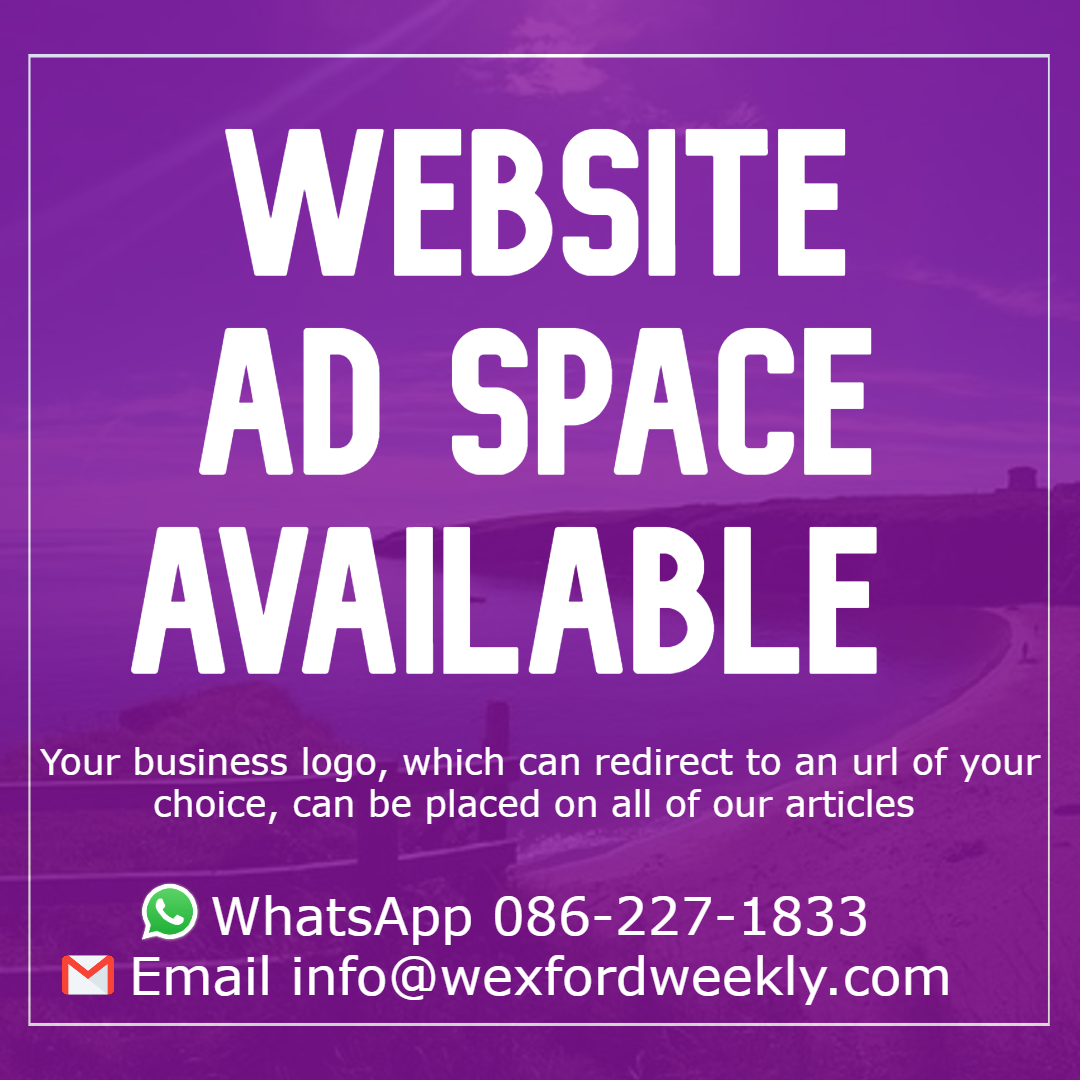 Group 2 – Laois Offaly Wexford
Group 3 – Meath Louth Westmeath
A full list of fixtures can be found here, but the fixtures affecting local teams, and Wexford specifically, are: 
Round 1 – Saturday 7th December: Laois v Offaly, Wexford v Westmeath.
Round 2 – Saturday 14th December: Wexford v Laois, Louth v Offaly, Westmeath v Meath
Round 3 – Saturday 4th January: Offaly v Wexford, Louth v Westmeath, Meath v Laois.
____________
Meanwhile, in the hurling, Davy Fitzgerald's Walsh Cup campaign could be a short one. Alongisde Galway and Kilkenny, Wexford have received a bye straight into the semi-final stages of the competition.
Walsh Cup

(Hurling):
Dublin, Westmeath, Laois and Carlow will battle it out for a top-spot, with the group winner moving onto the semi-finals stages where Wexford, Galway and Kilkenny await.
The semi-finals, Wexford's first game in the competitiion, will take place on Jan 12th 2020. More information relating to the Walsh Cup group fixtures can be found here.
Wexford are also travelling to the US to partake in the New York Hurling Classic in November, where they'll face Limerick, Kilkenny and Tipperary.
Disagree? Leave a comment on our new Wexford hurling forum here and tell us what you'd change.