The Wexford hurlers have been doing some unique fundraising lately…
Less than two weeks ago, Wexford GAA released a 'Behind the scenes' DVD that follows Davy Fitzgerald's tenure as Wexford hurling manager for the previous three seasons.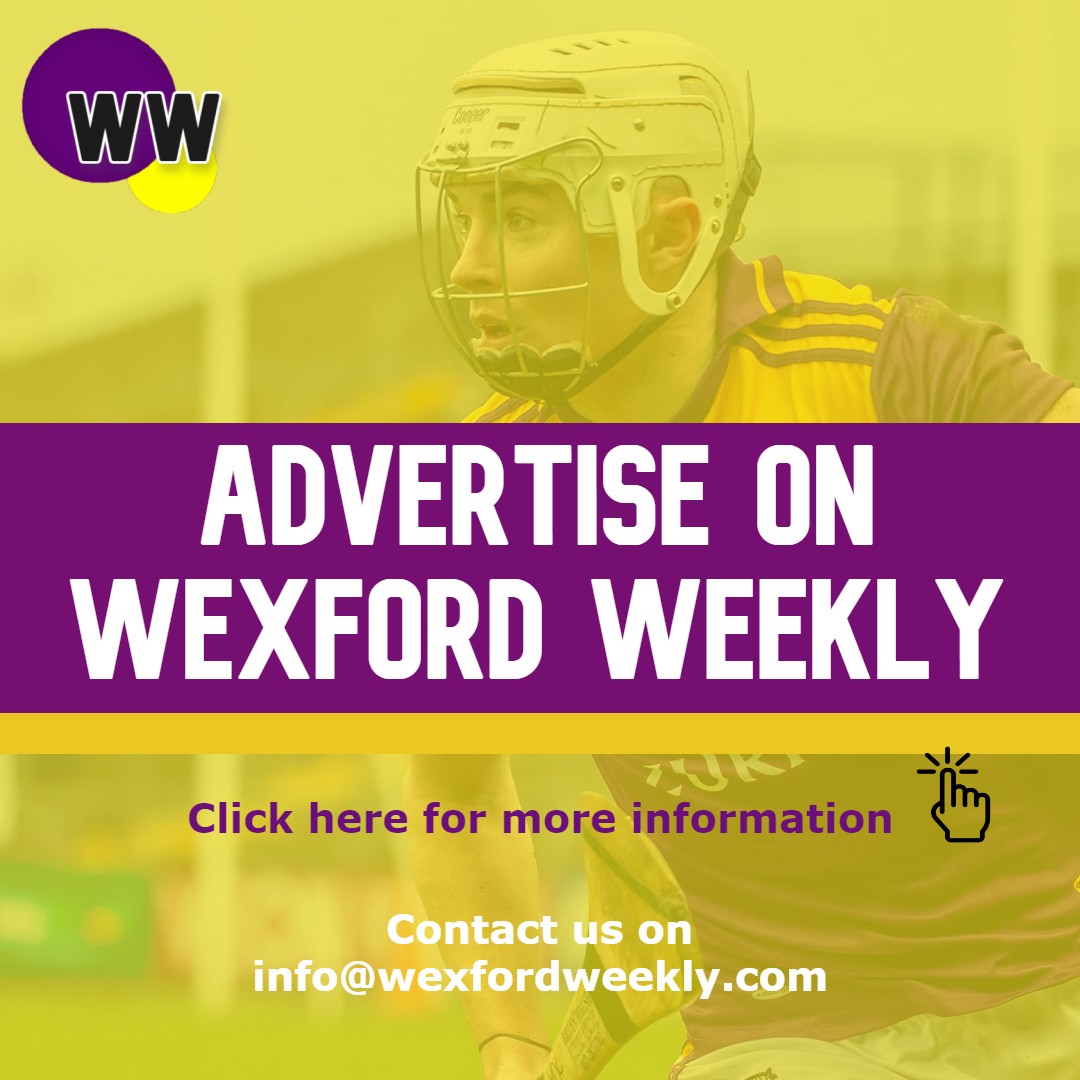 The intriguing DVD, which costs €20, is currently on sale and can be purchased directly from any member of the Wexford Senior hurling panel.
Following that, a framed photograph of the 2019 Leinster hurling went on sale. Interested fans could purchase this framed photograph for €120.
The Wexford Senior hurlers have their biggest fundraiser coming up in December though, which is a 'Gala dinner' style event.
They're expecting to sell approximately 60 tables for the event, with the funds going towards the development of the Wexford Senior hurling team.
Wexford Weekly can reveal that a table at the Gala event will cost €1200.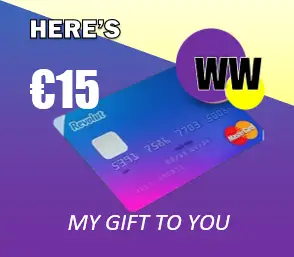 On the night, Davy Fitzgerald's Wexford charges will receive their 2019 Leinster winners medals.
If you're looking for additional details, or if you're interested in purchasing a table for the event, you should contact Wexford GAA.