Wexford launched their new jersey GAA today…
And in fairness, it's a thing of beauty. The jersey strikes a perfect balance between a retro-style, and a modern touch.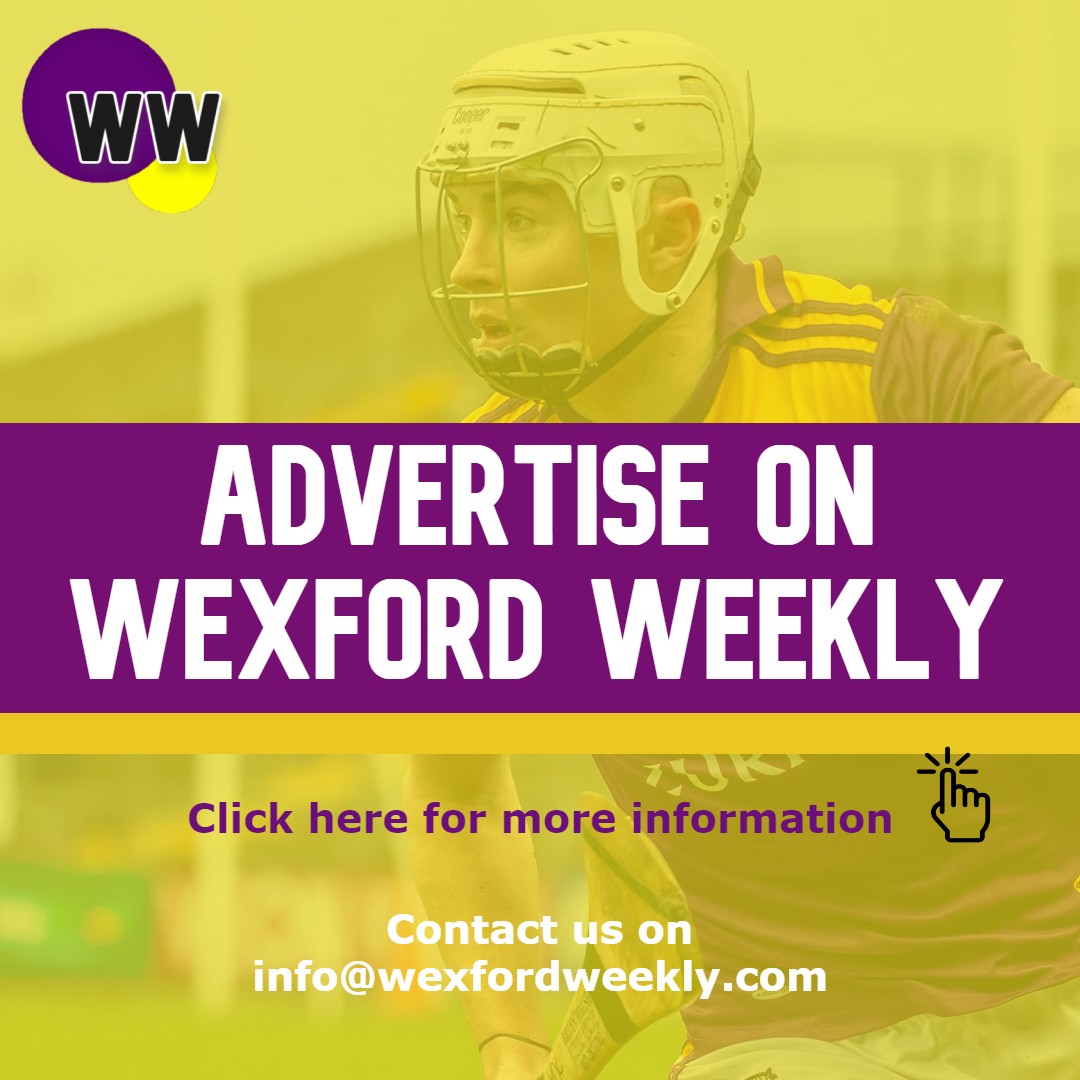 Thanks to wexgaascores on Twitter, the back of the jersey has now been revealed too.
The jersey will go on pre-sale on January 10th, or you can buy it in the shops at January 25th 2020.
What do you think of Wexford's new jersey?