The Offaly footballers are on a roll in the O'Byrne Cup…
The in-form Offaly side, who are now looking for three wins from three games in the O'Byrne Cup, will play Wexford tomorrow.
The game will be held in Offaly's Faithful Fields at 2pm.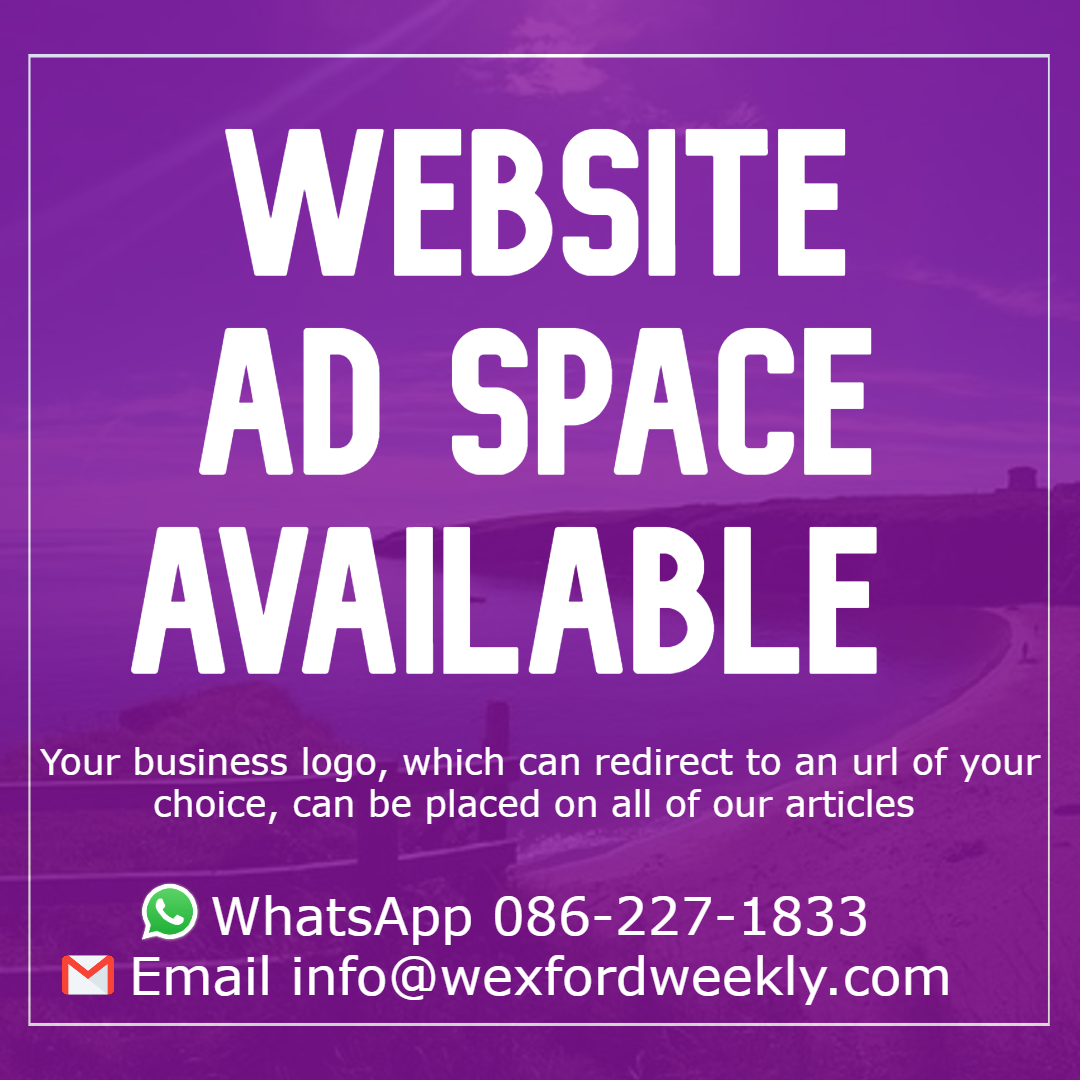 The Faithful County have named a strong side for the upcoming clash:
1.Ian Duffy, 2. David Dempsey, 3.Eoin Rigney, 4.Ciaran Donnelly, 5.Cian Donoghue, 6.Shane Nally, 7.Jordan Hayes, 8.Cathal Mangan, 9.Michael Brazil, 10.Aaron Leavy, 11.Conor McNamee, 12.Jason Dempsey, 13.Cian Johnson, 14.Aaron Sullivan, 15.Ruairi McNamee
Meanwhile, Paul Galvin's Wexford team will be shown here, once announced:
Kerry native Paul Galvin will be hoping that the Yellowbellies will attain the win, despite the away challenge that lies ahead tomorrow.
The youthful Model County side were unlucky in both of their games to date in the O'Byrne Cup, losing narrowly to both Westmeath and Laois.
A win against in-form Offaly tomorrow would serve to divert the negative attention placed on the Wexford footballers and Galvin's managerial decisions lately.
Read also:
Wexford's Hurling And Football League Fixtures For The New Season