A former Wexford football star has weighed in on some of Paul Galvin's answers in an interview which aired to national media recently…
Newly appointed Wexford football manager has been somewhat under fire lately.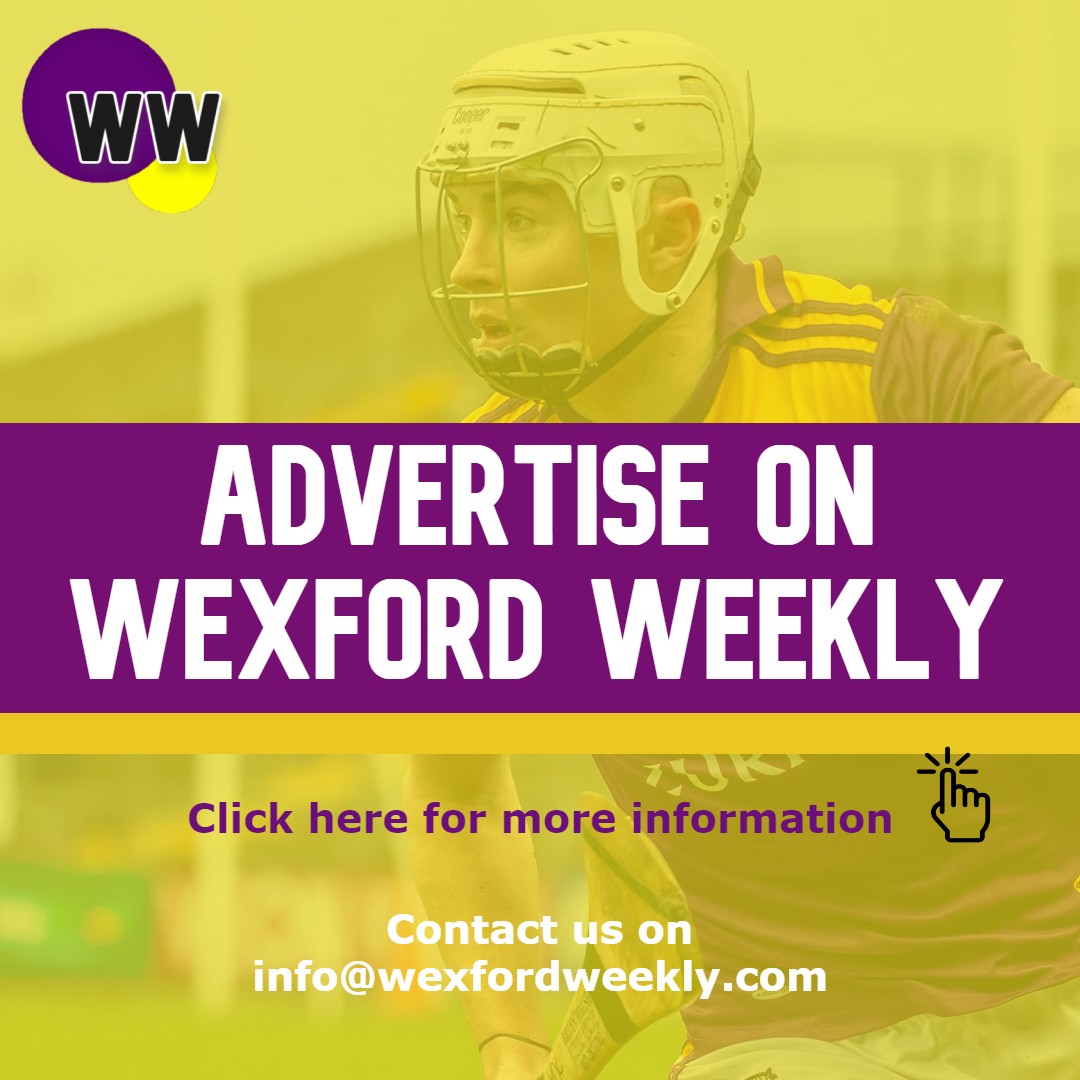 After he allegedly dropped long-serving midfielder Daithi Waters and last year's captain Michael Furlong, there was talk of unrest in the Wexford football camp.
Following that, it is believed that both Kevin O'Grady and Tiernan Rossitter left the panel in solidarity with the two recently axed players.
Renowned Wexford GAA broadcaster Liam Spratt had since interviewed Galvin regarding the reports, which aired on the radio station on December 22.
Today, on Tuesday (14 Jan 2020), however, the Wexford manager gave an another interview, where he was questioned from the Off The Ball team on the same matter:
"Some of these things were out of my hands. Two players departed of their own accord who were, what you might call, on the fringes of things really."

"I made decisions on two players that had been there for a while, that I respected, that I had honest conversations with. Really, I never closed the door as such on those players."

"It's not a part of my brief, it's not part of my role to close doors on anybody down in Wexford. I think it is a part of my brief to open doors."

" two guys left by the back door and I had heard about it before they actually told me about it which was a disappointment."

"My ears and my gut are what I have to go on – and lots of video as well. My gut was telling me about one or two of the guys who left and I didn't follow my gut on that but eventually the guys pushed the button themselves."

"They made it difficult for everybody. I didn't close doors, but their actions and the noise around it probably closed doors in a manner that would be difficult to open them again."
After his comments in the Off The Ball interview today, former Wexford star Redmond Barry gave his opinion via his Twitter profile:
The Off The Ball interview can be seen here:
Just as the issue regarding player unrest seemed to die down, the comments from the interview, which was published on Off The Ball's YouTube account just seven hours ago , have gathered national attention and once again, placed the topic into the spotlight.
In fairness, with Galvin in his infancy year of football management, one could give him the benefit of the doubt, as he might not have believed his answers to the questions would resurface or create such a reaction.
"I've learned plenty."

"I've a lot to learn, but I'm not afraid of that though," Galvin said.
It also must be noted that the interview was almost thirty-minutes long; there was a lot more to the interview, and he was not just asked about the above topic.
Despite some players leaving, and moving to Davy Fitzgerald's Wexford hurling panel, Galvin remains adamant that there is serious work being done by a lot of players in the background, who have a burning desire to wear the Purple and Gold jersey.
In their O'Byrne Cup, Wexford lost out their clashes narrowly, however, many improvements were evident from a youthful squad.