Wexford Weekly reported two weeks ago that Niall Kennedy is returning to the ring and he's set to make his return at a St Paddy's Day card in Boston…
A report from well-respected Irish boxing site, irish-boxing.com, has revealed that Wexford's pro-boxer Niall 'Boom Boom' Kennedy is set to top the Murphy's Boxing St Paddy's Day Card.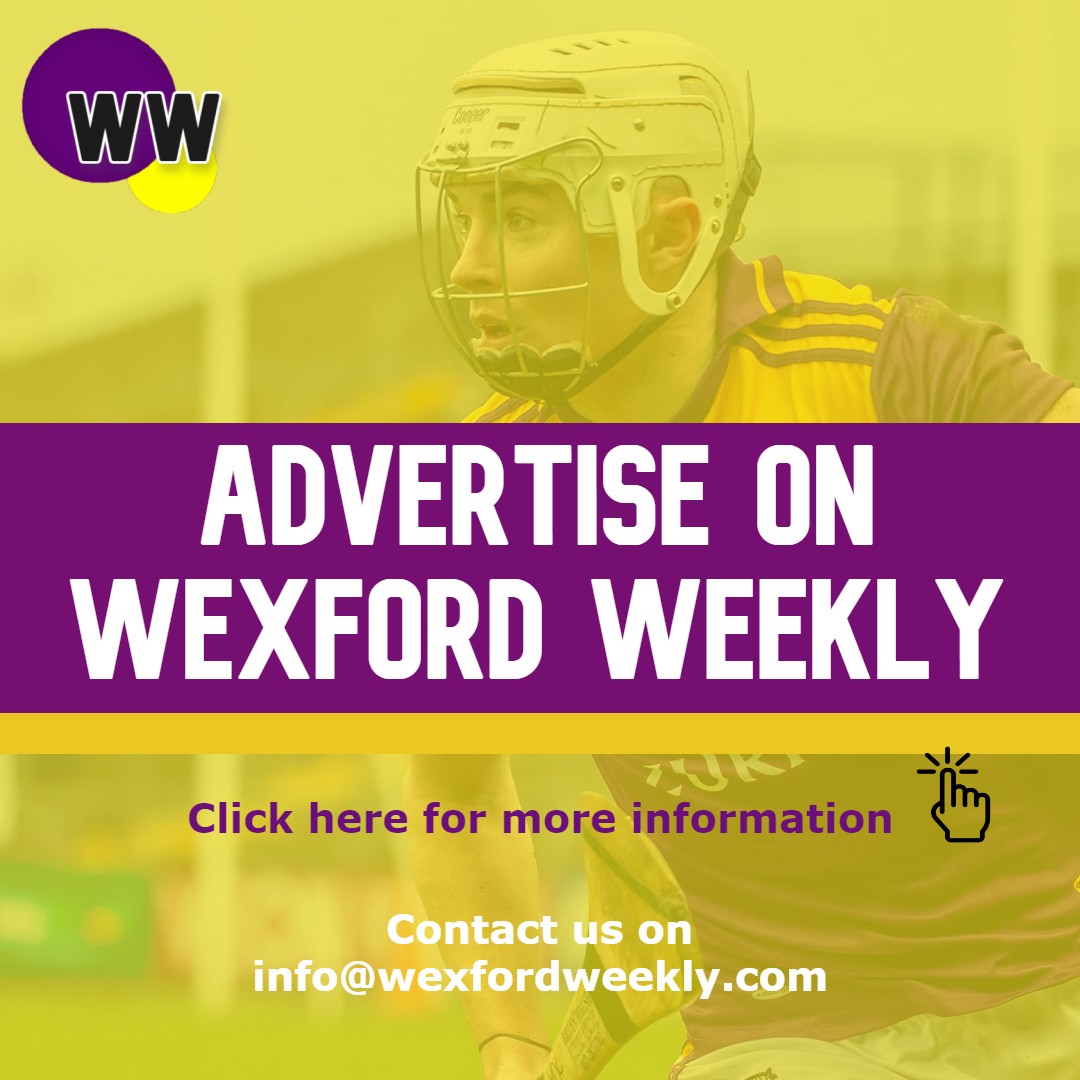 According to irish-boxing.com, the card will also feature Mayo man Ray Moylette as well as six-time major amateur winner Joe Ward.
Kennedy, with a record of 13-1-1, will be hoping to return to winning ways after suffering an agonising defeat in the ring last time out.
The fact that Kennedy is set to headline the event, would suggest that there's a big fight in store for the 35-year-old Garda.
If you're looking to advertise with us, please check out our advertising rates or email us at wexfordweekly@gmail.com.
Read Also:
All The Scorers From Wexford's Walsh Cup Final Win
Watch: Cathal Dunbar's Goal For IT Carlow