When Rory O'Connor was drafted into the Wexford Senior panel in 2017, he wasn't messing around…
Illustrating a point relating to the importance of young players fighting for their place on the Wexford team, O'Connor talks about a moment from one of his first training sessions with the Wexford Seniors.
The Wexford hurlers were having an in-house game between themsleves.
O'Connor was thrown on centre-back Matt O'Hanlon, no doubt a physical challenge for the eighteen-year-old.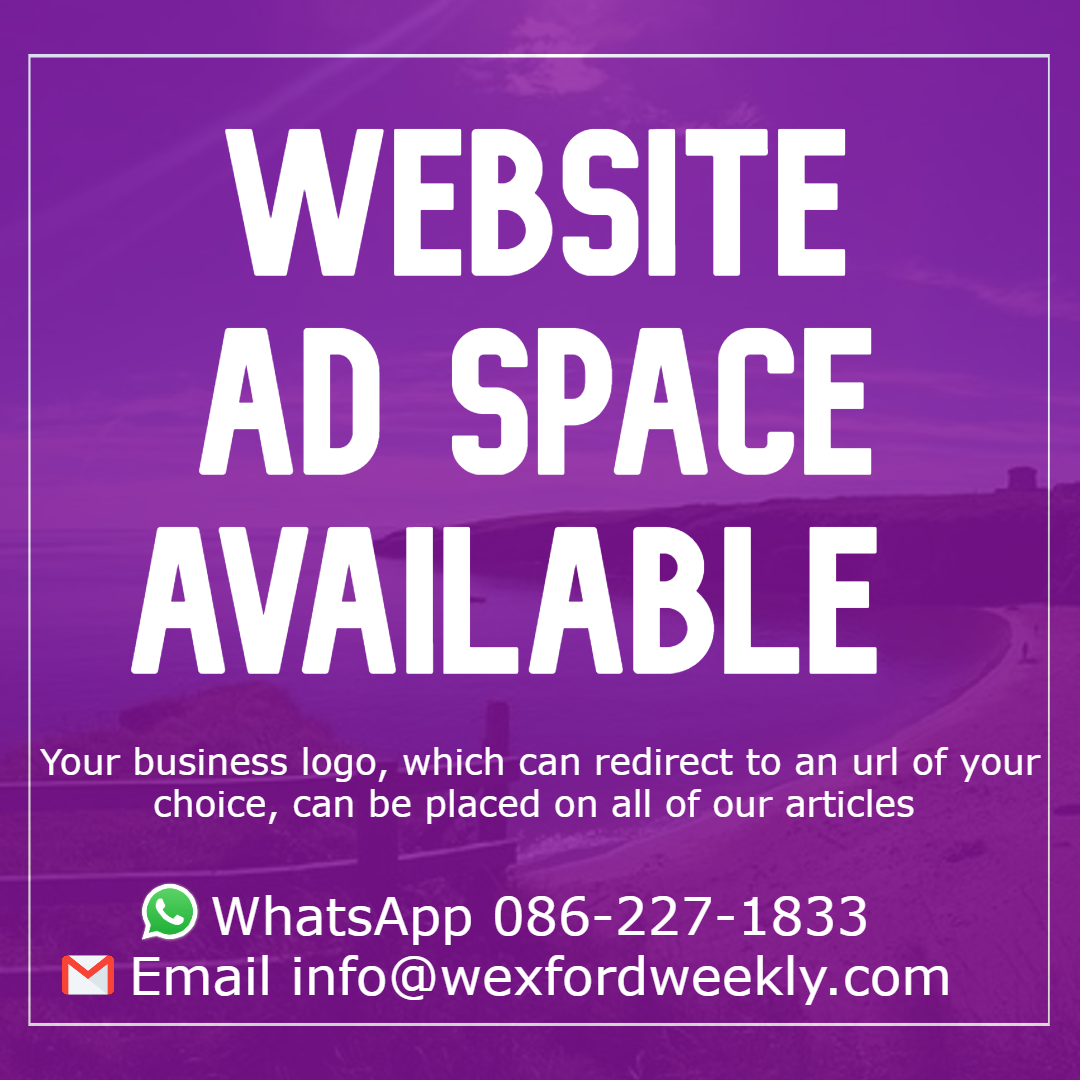 But the St Martins club-man seen it as a test of his character, more than anything else. He believed that Fitzgerald wanted to test him against the bigger boys; to see if he'll shy away, or to see if he'll relish the opportunity.
In that in-house game, he was after scoring two points off Matt O'Hanlon and soon afterwards, he was on the ground in a wrestling match with the St James' clubman:
"I knew Davy was putting me on him for a reason, he wanted to see something of me, or something like that, see what I had, was I just a kind of a watery young lad or what was the case."

"I was after getting two points off Matt in an in-house game and next thing my hurl fell and he threw it away so I just went at him! I remember Davy saying, 'Don't blow it up, Don't blow it up, let them at it!' And the game went on. I remember I didn't puck a ball for the last 15 minutes of that game because I was out of wind!" O'Connor said to the Irish Indpedent.
Six new faces have been drafted into the Wexford panel this year and if Wexford are to improve for the 2020 season, they'll need those players to stand up and show their character over the next few months, in training, and during matches.
O'Connor emphasises the importance of team-work, pushing one another and putting your hand up to get one of the jerseys on the starting fifteen:
"You're only as good as your weakest link. It's the training panel that you build a team around. You mightn't have the best hurling team around but you have the hardest trainers."

"You'll obviously have your best 20 match-day panel but it's about the lads that don't tog out, what their attitudes are like, how hard are they going to go at it. Is there a lad going to (hit) me in training because he wants my jersey? There's no point having a young fella who is going to be really nice and looking up to you in training."

"I knew if I let go of him (O'Hanlon) I was dead. But yeah, it's those kind of things, it's putting your hand up as opposed to just joining the squad and going through the process where you just are happy or content to be on the Wexford panel rather than trying to get onto the starting 15."
The story not only highlights O'Connor's line of thinking, but it also adds another insight into the mind of Davy Fitzgerald who encouraged the team to 'let them at it' in the lead up to Wexford's All-Ireland quarter-final clash with Waterford.
If you're looking to advertise with us, please check out our advertising rates or email us at wexfordweekly@gmail.com.
Read Also:
All The Scorers From Wexford's Walsh Cup Final Win
Watch: Cathal Dunbar's Goal For IT Carlow
Wexford's Allianz Hurling & Football League Fixtures