Davy Fitzgerald will face his native county in Wexford Park tomorrow afternoon…
Both Clare and Wexford enter the game with an Allianz Hurling league victory under their belts, with Clare comprehensively beating Carlow, while Fitzgerald's Wexford overcame Laois in O'Moore Park.
Following Wexford's win over Laois, Fitzgerald spoke passionately about some of the questionable refereeing decisions and the importance of letting the game flow.
His comments following the game resonate with many in the GAA world this week, after the Irish Examiner broke the story that Croke Park are considering the option of introducing the 'Sin-Bin' rule into hurling, just as with Gaelic football.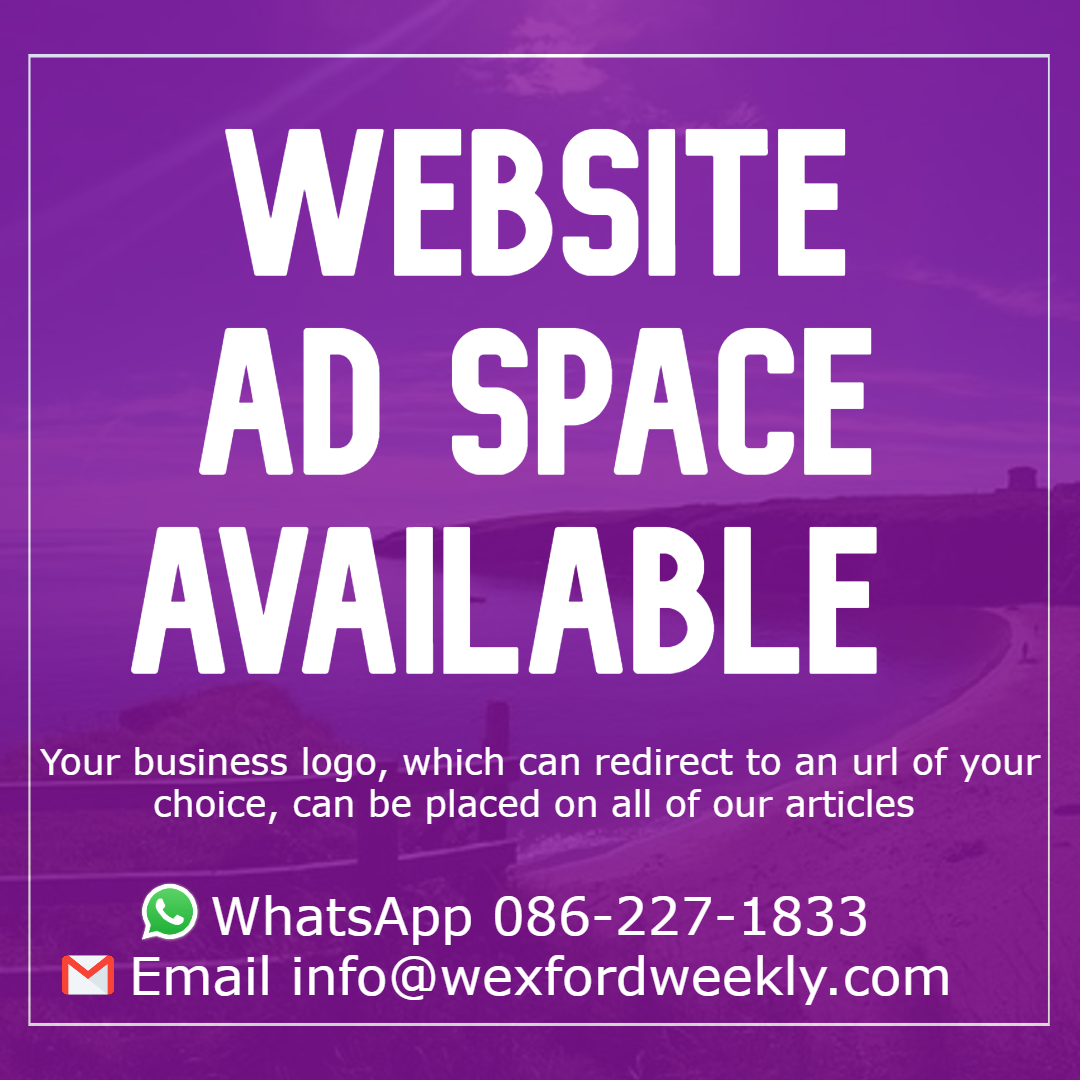 Speaking to South East Radio, Fitzgerald said:
"I wasn't happy with the refereeing tonight, blowing every two seconds for steps. Croke Park have got to stop this finicky stuff and just let the game go the way it is; there's nothing wrong with the game. The game is fine.

"It's the instructions . It's absolutely scandalous the way they are refeering the game. Let the game go – don't be blowing. It's ridiculous, we need the game to keep flowing."

"There's nothing wrong with hurling, leave it off!"

"I'll be urging Wexford to ring Croke Park about this."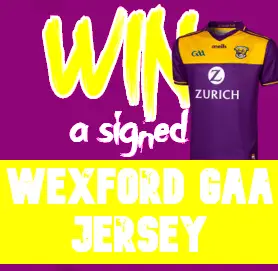 If you're looking to advertise with us, please check out our advertising rates or email us at wexfordweekly@gmail.com.
Read Also:
Wexford's Allianz Hurling & Football League Fixtures
The Sidelines Will Be Interesting For The Wexford-Clare Match