Professional Wexford boxer Niall 'Boom Boom' Kennedy will return to the boxing ring next month…
Gorey native Niall Kennedy will make his return to the ring after suffering a loss on the hands of Devin Vargas last time out in August 2019.
It would be Kennedy's only professional loss, so the Gorey boxer, who also works with An Garda Síochána, has built up an impressive record to date in the boxing ring.
Kennedy, also known as "Boom Boom Bas", now has a professional boxing record of 13-1-1 and is a fan favourite across the pond. The Gorey native won over many of Irish and American fans alike after he defeated Alexis Santos, who was 16-0 at the time, to be crowned USA New England Heavyweight Champion.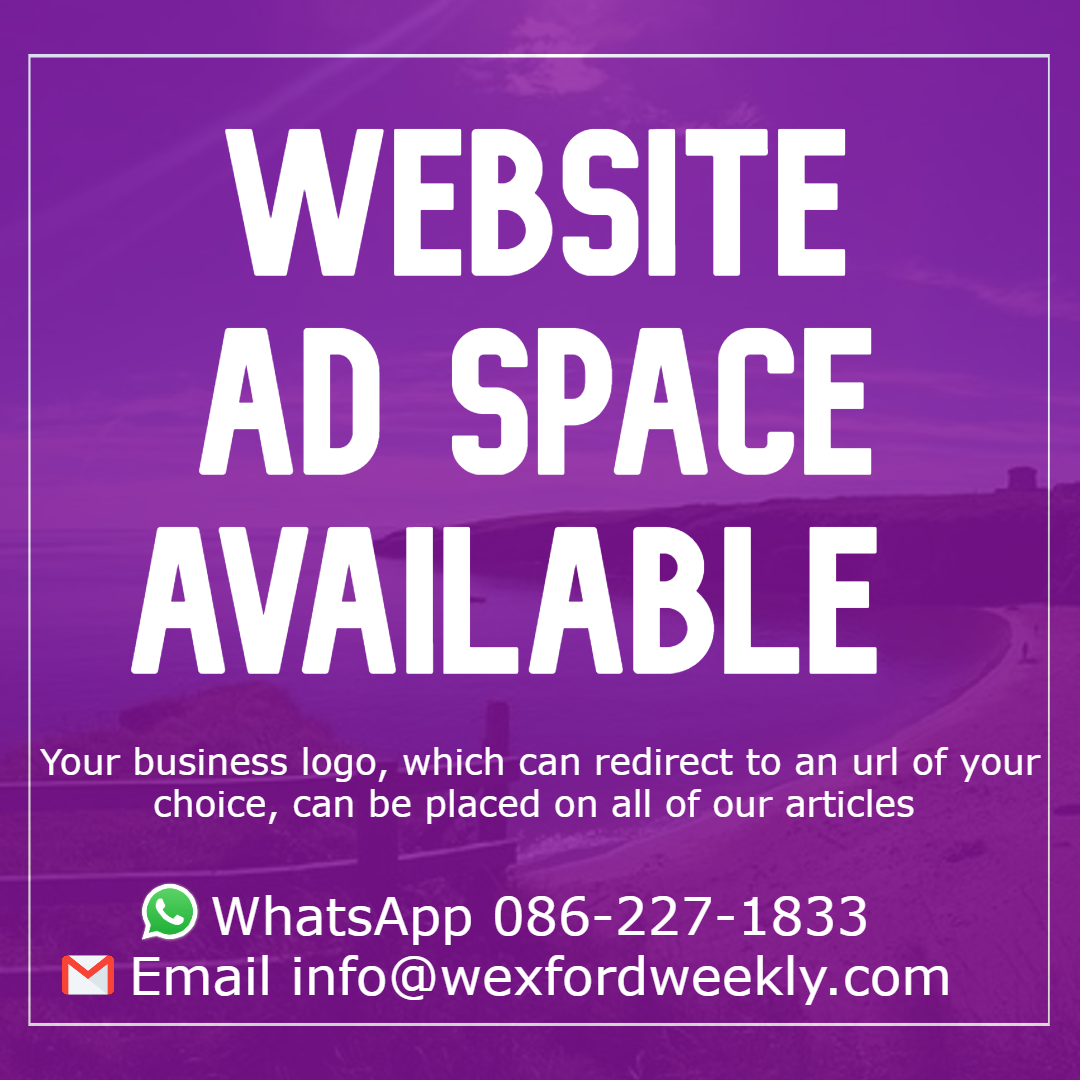 Kennedy will return to the ring next month, with a date pencilled in for March 14th. Here, he will headline a St Paddy's Day Card under Murphy's Boxing at the House of Blues in Boston, which will also feature Joe Ward and Mayo's Ray Moylette.  
In preparation for his upcoming Paddy's Day return, the Wexford native has been sparring with Welsh fighter, John Philips.
Philips, renowned as an tough MMA fighter, now plies his trade in the UFC under the watchful eye of John Kavanagh as he trains with SBG.
The Welsh-man has an interesting background too. From jail-time to living in an Irish caravan to fighting in the UFC, his story is certainly worth a listen:
However, our attention remains on Wexford man Kennedy, who is leaving no stone unturned as he prepares for his return. It's interesting to note that Boom Boom is sparring in both the boxing ring and in the octogon ahead of the Paddy's Day return in Boston.
Last year, Kennedy defeated Michael Marrone on Paddy's Day Card at the House of Blues in Boston and just like last year, Kennedy will be hoping to place another win onto his record.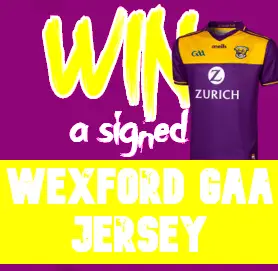 If you're looking to advertise with us, please check out our advertising rates or email us at wexfordweekly@gmail.com.
Read Also:
Wexford's Allianz Hurling & Football League Fixtures
The Sidelines Will Be Interesting For The Wexford-Clare Match