It's two wins from three for Paul Galvin's Wexford Senior footballers…
Galvin found himself in unfamilar surroundings when his team were defeated by Antrim in the first round of the Allianz Football League.
Since then, Wexford last week went on to shock Carlow in the next round on a scoreline of 2-10 to 1-06 and this evening, they've followed that up with another win to place another two points on the Allianz League table.
The Yellowbellies continued their winning ways this evening, with an away win at Fraher Field. Tonight, they defeated Waterford by the minimum on a scoreline of 2-03 to 0-08.
Here's hoping this is the start of a new era for Wexford football.
Wexford Scorers:
Niall Hughes (1-01), Ben Brosnan (1-00), Ivan Meegan (0-02, 2f).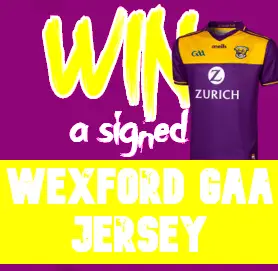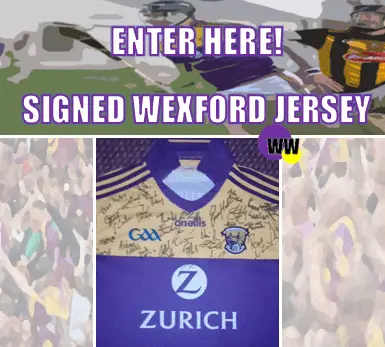 If you're looking to advertise with us, please check out our advertising rates or email us at wexfordweekly@gmail.com.
Read Also:
Wexford's Allianz Hurling & Football League Fixtures
The Sidelines Will Be Interesting For The Wexford-Clare Match