The Wexford hurlers will face Carlow in the next round of the Allianz Hurling League this weekend…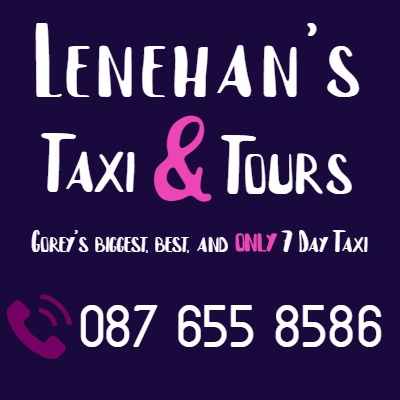 Wexford manager Davy Fitzgerald has named his side:
1 James Lawlor, 2 Simon Donohoe, 3 Liam Ryan 4 Shane Reck, 5 Paudie Foley, 6 Matt O'Hanlon, 7 Conall Flood, 8 Liam Og McGovern, 9 Dee O'Keeffe, 10 Aidan Nolan, 11 Jack O'Connor, 12 Rory O'Connor, 13 Mikey Dwyer, 14 Lee Chin, 15 Harry Kehoe.
It's great to see the likes of James Lawlor, Conall Flood, Shane Reck, Mikey Dwyer and Harry Kehoe receive game time. The one glaring omission is Kevin Foley, so it'll be interesting to see if, or who, adopts the sweeper role for the clash.
Wexford's two All-Stars, Lee Chin and Dee O'Keeffe, along with Matt O'Hanlon also return to the starting fifteen and will earn much-needed game time this weekend.
The game has provided a great opportunity for Fitzgerald to test new players. At the same time, it's clear he is not underestimating Carlow whatsoever.
With the likes of Liam Ryan, Paudie Foley, Matt O'Hanlon, Liam Og, Dee, Rory O'Connor and Chin, the strength of this side should not be overlooked.
Read Also:
Wexford's Allianz Hurling & Football League Fixtures
Five Talking Points Following Wexford's Two Point Win Over The Cats