A new direct provision centre is set to open in Wexford…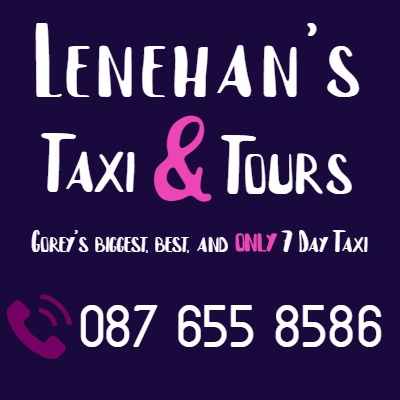 The Department of Justice announced that a direct provision centre will accommodate up to 100 asylum-seekers in a former hotel in Rosslare Harbour in Wexford.
According to a report on RTE:
"The centre, to be located at the former Rosslare Port Lodge Hotel, will replace the current system of emergency accommodation which has been used to house asylum-seekers in the area at Hotel Rosslare on a temporary basis."
RTE's report also notes that a "Friends of the Centre" group will be set up ahead of a meeting with local councillors tomorrow.
Some asylum-seekers who are already living in Hotel Rosslare will be transferred to the new centre in the coming weeks and others will move in on "a phased basis" after that.
According to the Department, the centre will provide "independent living facilities" to residents, giving them their own cooking facilities and an on-site food hall where they can get groceries using a "cashless" system.
The centre will be managed by Codelix Ltd.
Applicants will be able to access a range of State services and supports including healthcare, education and childcare. Those in direct provision receive a weekly cash allowance of €38.80 for adults and €29.80 for children.
Read Also:
Wexford's Allianz Hurling & Football League Fixtures
Five Talking Points Following Wexford's Two Point Win Over The Cats