First Dates Ireland is an enjoyable watch…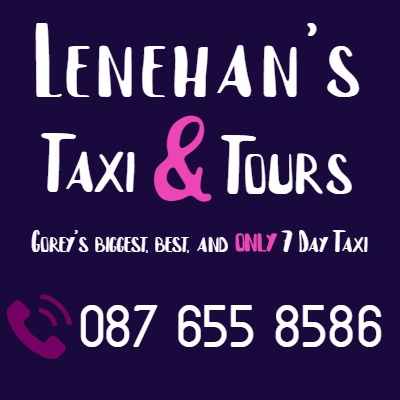 It'll be that bit more enjoyable on Thursday night though, as a Wexford-man will be on RTE's hit show.
On Thursday night's show, 28-year-old Wexford man, Gary, matches with a 24-year-old Brazilian woman, Josie, who recently relocated to Dublin.
On the night, she reveals to Gary that she works as a part-time stripper.
As per an article in The Irish Mirror, Gary fully respects her job as a stripper adding: "If you're doing a different job people mightn't understand that you actually enjoy doing it."
"Every time someone asks me where do I work, I tell them straight as I figure if you have a problem with it, walk away straight away," Josie said.
Unfortunately, we'll have to wait until Thursday to see whether the pair will be going on a second date. Catch the next show of First Dates Ireland this Thursday on RTE2 at 9:30.
Read Also:
Wexford's Allianz Hurling & Football League Fixtures