For those who can't attend this weekend's match, you're in luck…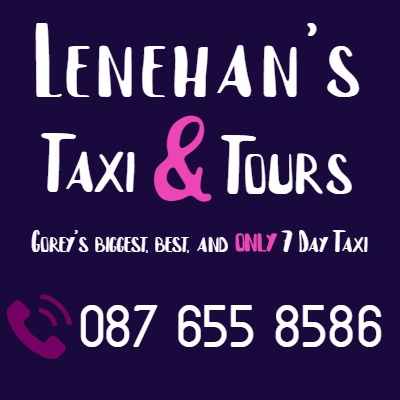 Irish television broadcaster, TG4, have announced that they will broadcast the Wexford vs Galway Allianz League Quarter-final this weekend.
The match takes place this Saturday at Wexford Park.
The game will be broadcasted live on TG4 for those who cannot attend.
A large crowd and enthralling atmosphere is expected in the Park once again. A win against Galway this weekend, would set up an interesting tie which would take place the following Saturday .
Read Also:
Wexford's Allianz Hurling & Football League Fixtures