The COVID-19 coronavirus pandemic will impact everything…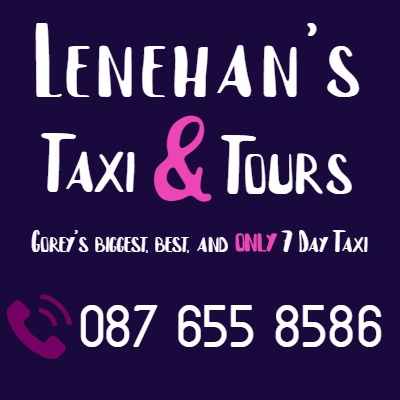 Schools and universities across the Republic of Ireland have been closed since last Thursday, March 12th. They are due to re-open on March 29, one week before the schools enter a two-week Easter Holiday period.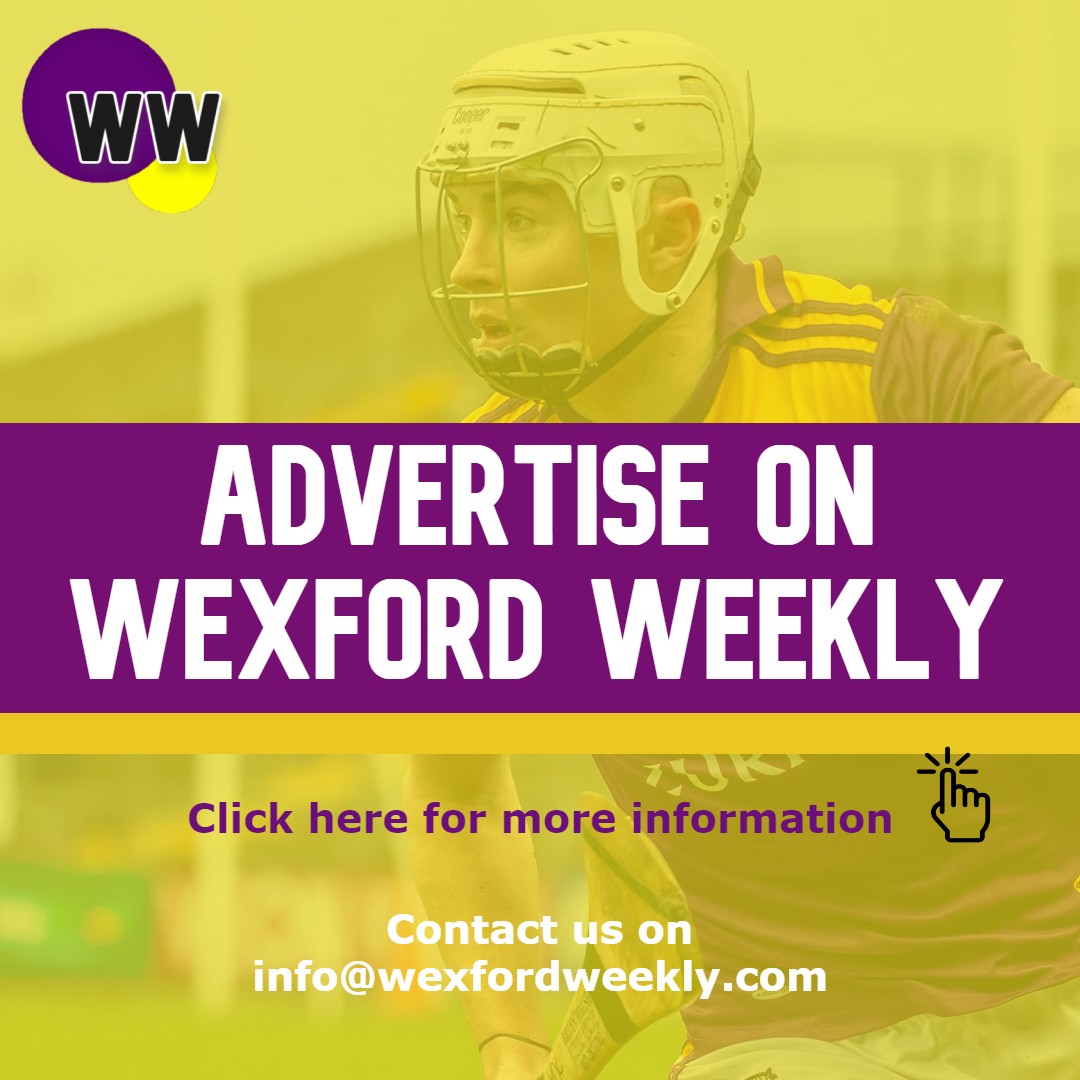 With Italy's, Spain's and France's cases continuing to rise however, it is unlikely that the schools will re-open on March 29th.
Other reports have highlighted that the schools and universities are unlikely to re-open at all this term. The University of Limerick noted this strong possibility to their students in a recent statement.
For students completing their final year exams, or their Leaving Cert, the time out of school isn't ideal for their preparation.
However, members of The Teaching Council are aware of this too.
Today, Peter Finnegan of The Teaching Council stated that the Leaving Certificate, along with any other final or end-of-year exams, could be postponed until the Autumn.
"I would be looking at September as a target date so at least people have a date that they are working towards," said Mr Peter Finnegan of Ireland's Teaching Council.

"It takes pressure off teachers, it takes pressure off parents and it focuses the young people that are sitting them on September as a date."
It must be noted that the Teaching Council have since addressed this matter, stating that they have no position or role in the State Examinations. Instead, it is the SEC who will deal with this amidst this global pandemic.
Read Also:
Wexford GAA Could Follow Limerick With Proactive Measure Against Covid-19