The GAA have been proactive since the start of the Covid-19 outbreak…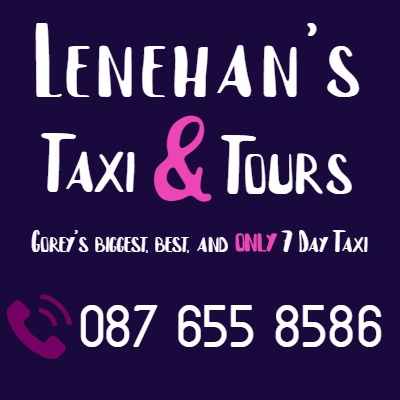 This evening, the GAA issued a directive to clubs to close all facilities throughout the country.
This directive and closure is inclusive of all GAA pitches and the walking/running trails typically used by the public.
The public are encouraged to continue following the HSE's guidelines during these unprecedented times.
Read Also:
There's Now Seven Confirmed Cases Of Covid-19 In Wexford