Wexford has one of the lowest amount of confirmed coronavirus cases in the country..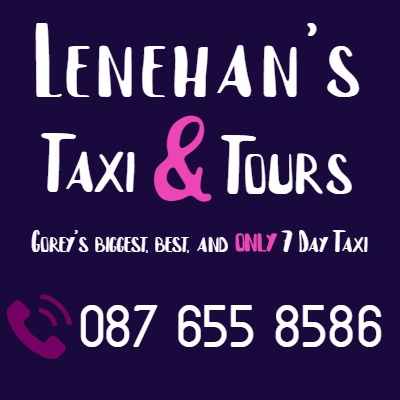 Figures released tonight show that Wexford's confirmed coronavirus cases has not risen since yesterday. Yesterday, the HSE confirmed that Wexford have twelve confirmed coronavirus cases.
While it is certainly twelve too many, credit must go to the people of Wexford who are remaining vigilant during these unprecedented times by staying at home and keeping their social distance when leaving the house for exercise.
Wexford, alongside Monaghan who also have twelve, have the fourth lowest amount of confirmed coronavirus cases in Ireland.
The counties with less than Wexford are Roscommon (10), Longford (10), Leitrim (6) and Carlow. (<5). For those interested in the county-by-county analysis, you can check it out on Gov.ie here.
On Twitter, analyst Barry Cleary highlighted that Wexford have the second lowest amount of coronavirus when comparing the cases per-1000 against the county's population.
With such low numbers, let's keep it like that. We must continue to practice social distancing. Credit must go to everyone adhering to these unprecedented protocols and all those on the front-line working through the pandemic.