A bunch of Wexford lads have joined up to raise vital funds for a local charity…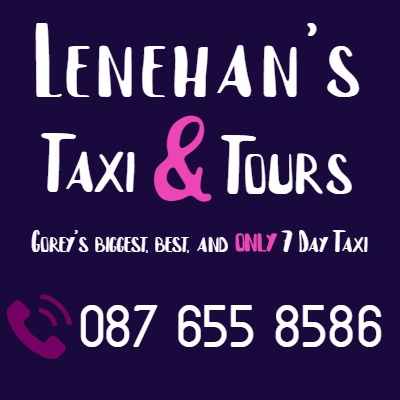 A group of Wexford lads are raising funds for a local charity called "Wexford  People Helping People" who help people that are in need in our community.
The Wexford lads started shaving their heads and the funds started rolling in.
Originally started as a joke on their WhatsApp group, the Wexford lads have now raised over €5600 euro for the local charity. Initially, a central member of the group, Ciaran Byrne, had set up a GoFundMe fundraising page with an aim to raise €500.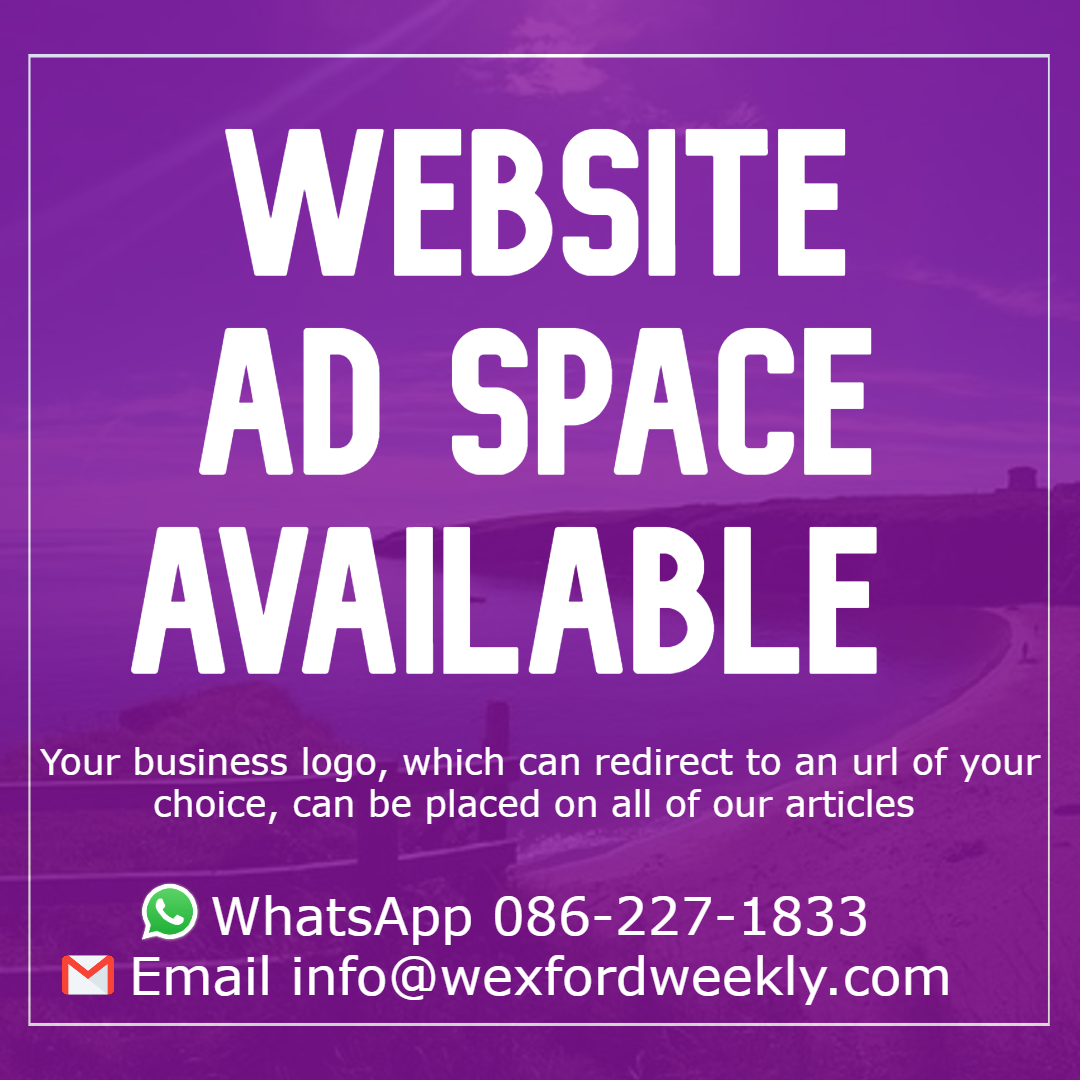 During these unprecedented times with the Covid-19 coronavirus, charities are often some of the worst hit as they can't hold their usual local fundraisers.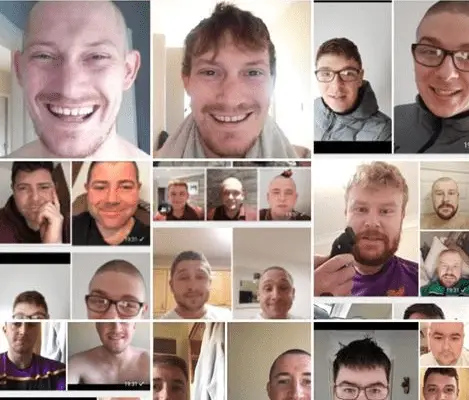 If you can donate to the cause, check out their GoFundMe page here.
To get involved and help spread awareness, why not shave your own head? Use the #Deckied or share the GoFundMe link too.