Because you're restricted due to the Coronavirus, we've created a little game that should keep you entertained for a couple of minutes…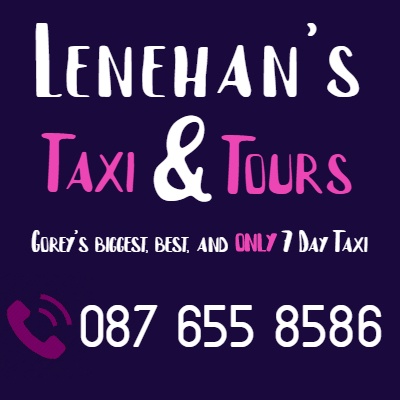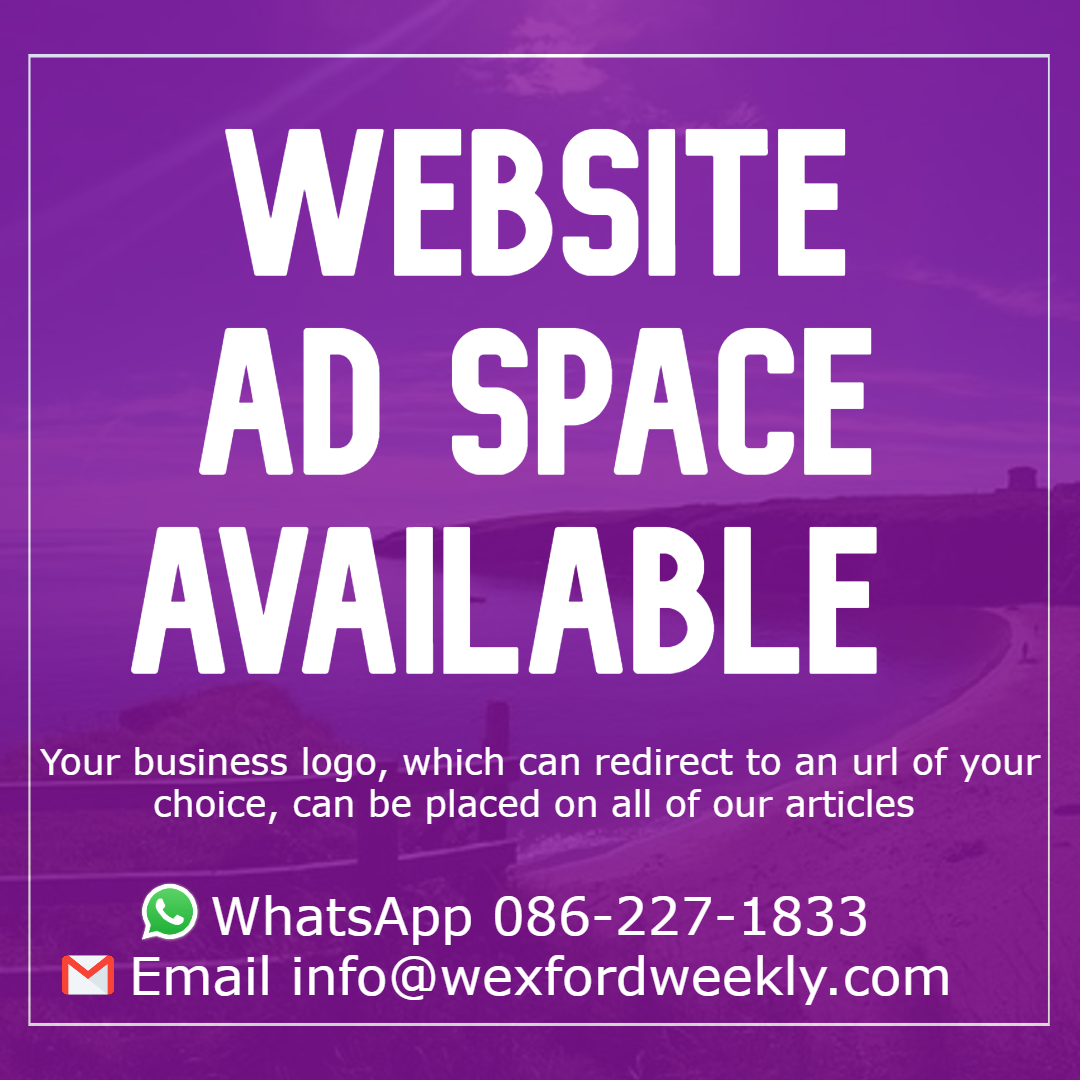 .
The aim is to unscramble the letters as quick as you can.
For example, onomonoeishd would be Simon Donohoe. It's up to you to figure it out.
There's a timer of ten minutes and there's nineteen current Wexford hurlers to get through. The first scramble appears once you click play!
Screenshot your results & challenge your friends by tagging them on our social media post. The quicker you are, the better!
Click PLAY to BEGIN!
Other Quizzes:
Name All The Wexford Senior Hurling Captains This Decade
How well do you remember Wexford's 2019 hurling season?