A Gorey woman has set a fundraising target of €2,000 for Monday May 4th…
Finola Byrne is aiming to raise €2,000 for Wexford's Intensive Care Unit and for Leinster Horse and Pony Rescue.
She is raising funds for Wexford's ICU after recently seeing first-hand (non-Covid related) the struggles and efforts of all the staff in the unit.
Those who donate are in with a chance of winning various prizes. Finola, who is a equine fanatic, has teamed up with several people across the equestrian industry and has organised a multitude of prizes for three winners.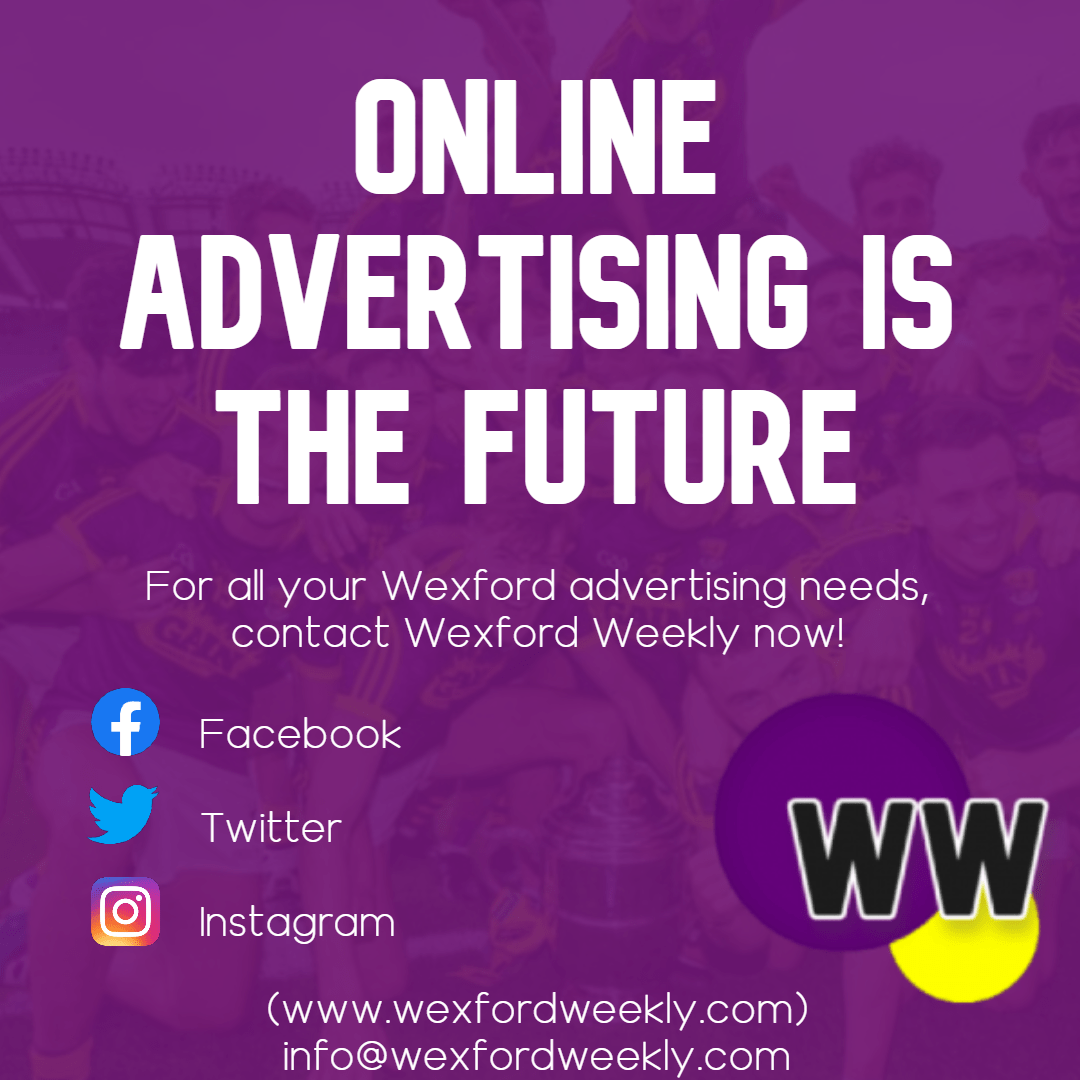 All funds raised will be divided evenly between the two causes. A donation will place you into the draw and three winners will be chosen via Google's Random Name Generator.
For more information or to support Finola's fundraiser, you can donate to the GoFundMe here.