With the Coronavirus and social distancing measures still in place, a hurling championship this summer looks unlikely…
But, not all is lost for fans. It seems we still have something and at this stage, we will take anything.
Wexford GAA Scores (@Gaascoreswex) provides regular Twitter updates on the hurling and football games throughout the county. Even though the championship looks unlikely due to the coronavirus, they're aiming to do similar this year as the Twitter account is running a Virtual Wexford Senior Hurling Championship.
The virtual Wexford SHC got underway yesterday evening. The public will vote for the team they think would win and whoever has the most votes after a specific time, will get the points or move onto the next round.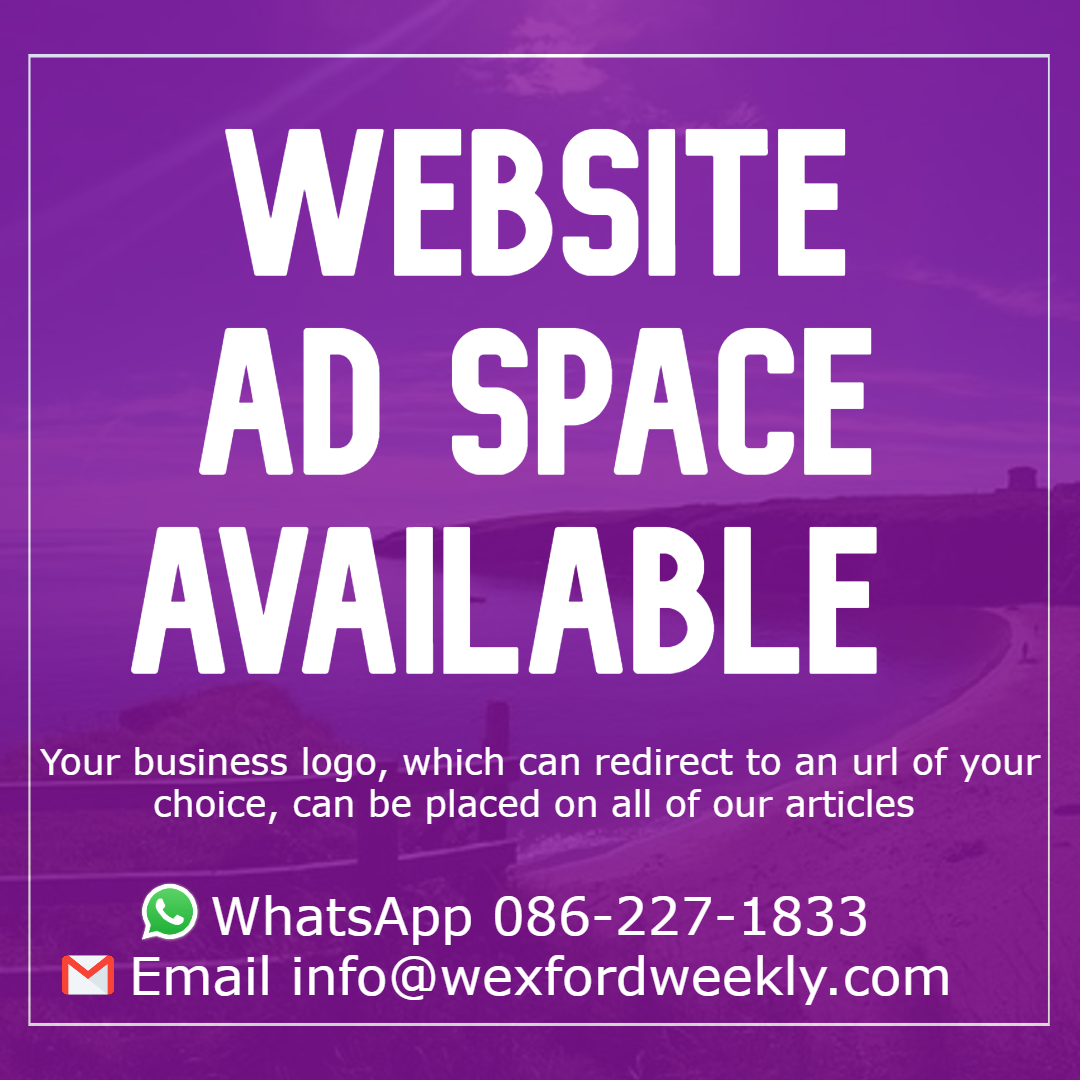 Businesses can also support the virtual Wexford Senior Hurling Championship. Donating €100 to a charity of their choice could see them sponsoring a team for the championship. Every time their team features on Twitter throughout the virtual Championship, their business/brand/logo would also appear.
The virtual Wexford Senior Hurling Championship was inspired by the virtual Wexford Senior Football Championship, where former Wexford footballer Adrian Flynn provided the entertainment which saw Castletown crowned championship winners for the second-year running with a victory over the Shelmaliers.
If you're missing the action, head over to and get involved.