On Tuesday April 7th, Wexford County Council member David Mingoue pleaded with the public to stay away from Wexford as the Easter Holidays approached…
On that Tuesday, he encouraged people to be vigilant, to remain at home, and to not visit Wexford for an Easter break or a weekend get-away.
As of the Department of Health's April 7th update, Wexford had 22 confirmed cases of Coronavirus in the county then.
Once the weekend came around, countless videos surfaced on social media showing lines of traffic heading towards Wexford and other usual tourist hot-spots. This angered many Wexford locals as it suggested that people were not listening or adhering to the Government's protocols.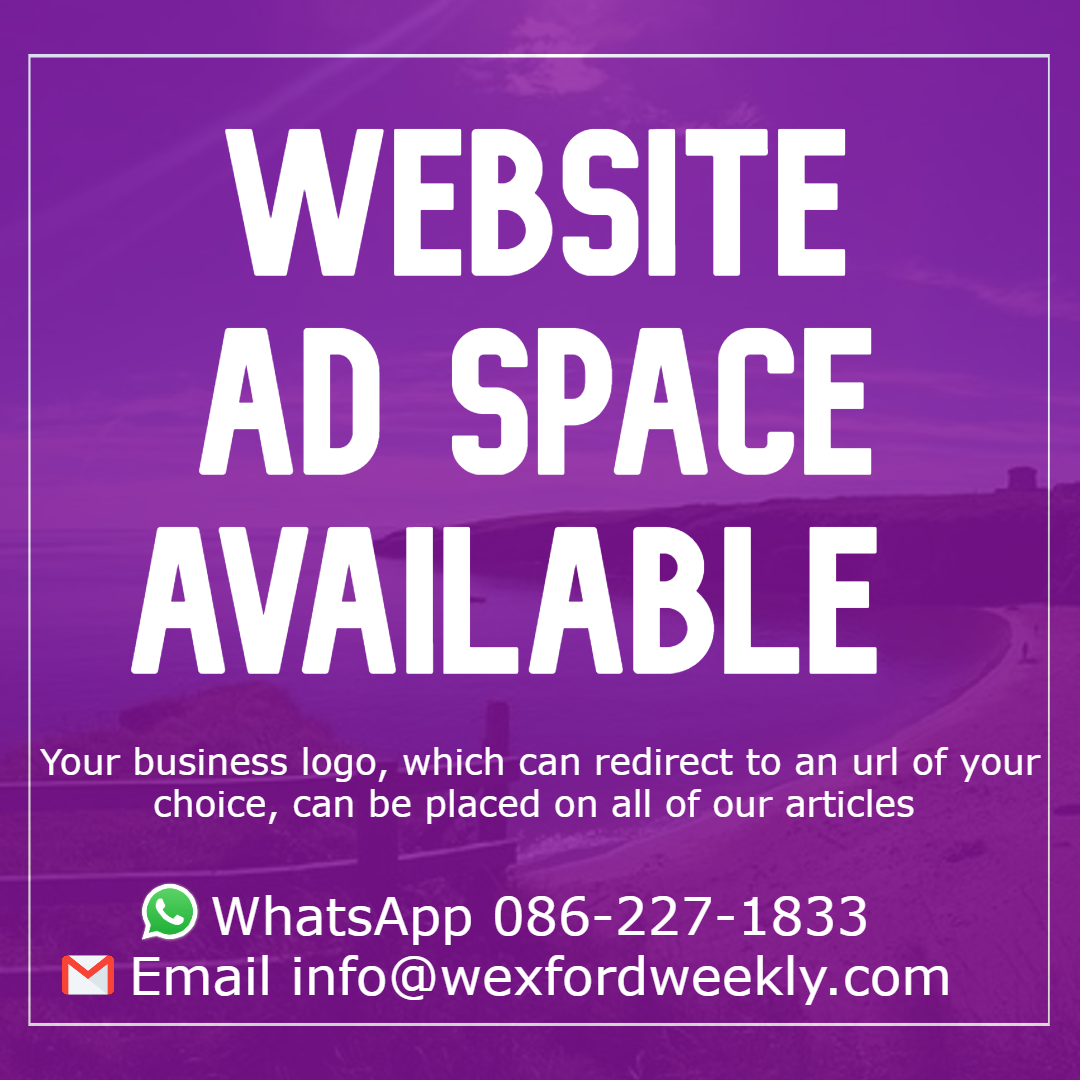 The next few days divided opinion. Reports surfaced about queues of 'outsiders' in local shops, while other reports from respected news outlets highlighted that people on social media had blown the whole thing out of proportion.
Twenty days after Minogue's Twitter announcement, on April 27th, perhaps it is now evident that while it could have been blown out of proportion, there is a correlation. A 93% increase in Coronavirus cases in county Wexford from April 17 to April 24, which was the highest weekly increase of Coronavirus cases in the Republic Ireland, could reflect this.
As of April 26th, 156 cases of Coronavirus were confirmed in County Wexford.
People travelling to the Sunny South East during lock-down and during a pandemic was of course not the only reason for the increase. We recognise that a nationwide increase in testing and a catch-up with the back-log would also result in an increase of confirmed cases.
However, with such a rapid and significant increase in cases at the expected time that people predicted, we must not ignore that a correlation exists here.
As the May Bank-Holiday Weekend approaches, Wexford pleads once again that the Government's restrictions are followed. Again, we are pleading in advance.
This time, it's just as important. While Wexford has the lowest amount of cases per capita, that will soon change should the same happen again for the May Bank Holiday.
While we plead with outsiders to stay at home, we also must look at ourselves. Crowds in shops are beginning to increase and unsurprisingly, like everywhere, people are becoming complacent.
A desire to socialise is human nature, but this is not a time for complacency. We need to continue being vigilant, we need to stay at home, and we need to continue practicing social distancing.
We do not need the highest nationwide increase once again.