It's relatively good news for Wexford this evening..
New figures released by the Department of Health this evening shows that there's still 202 confirmed cases of COVID-19 in County Wexford.
This means that no Covid-19 cases were confirmed in Wexford since yesterday's announcement.
In the Republic of Ireland, 107 new cases of Covid-19 were confirmed at today's press release, while an additional 24 Covid-related deaths were noted.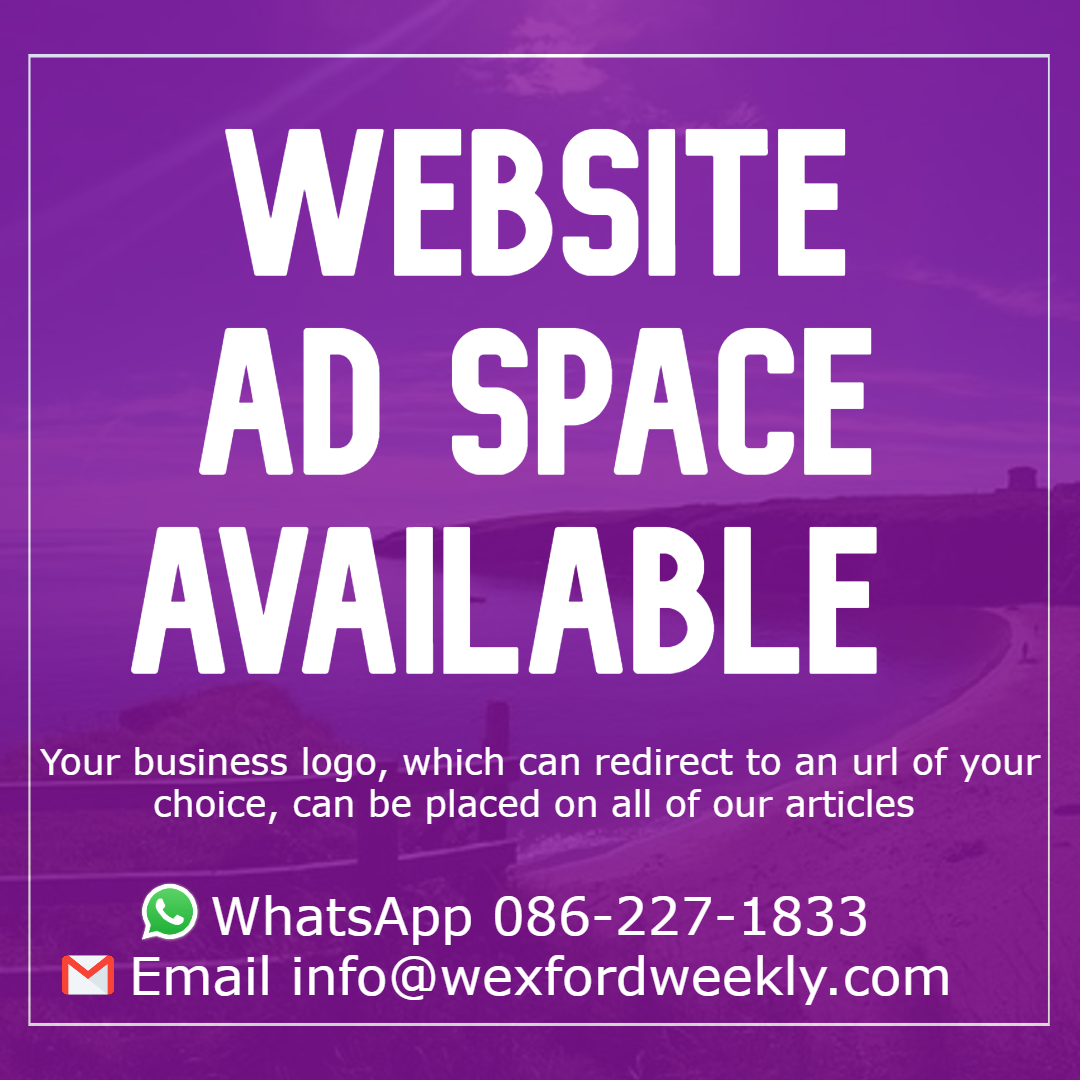 In other news, the WHO stated that now is a time for extreme vigilance after both South Korea and Germany have seen clusters of Covid-19 following the easing of restrictions in their respective countries.