The Covid-19 unemployment payment looks like it's here to stay until August at least…
A recently-published report in today's Irish Examiner highlights that the Covid-19 unemployment payment of 350 euro per-week looks likely to stay in place until August.
No formal Government decision has yet to be made, however, it is now likely that an extension will be agreed.
Those who are returning to work, should remove themselves from the welfare payment on the day that they return to work to avoid any complications with revenue.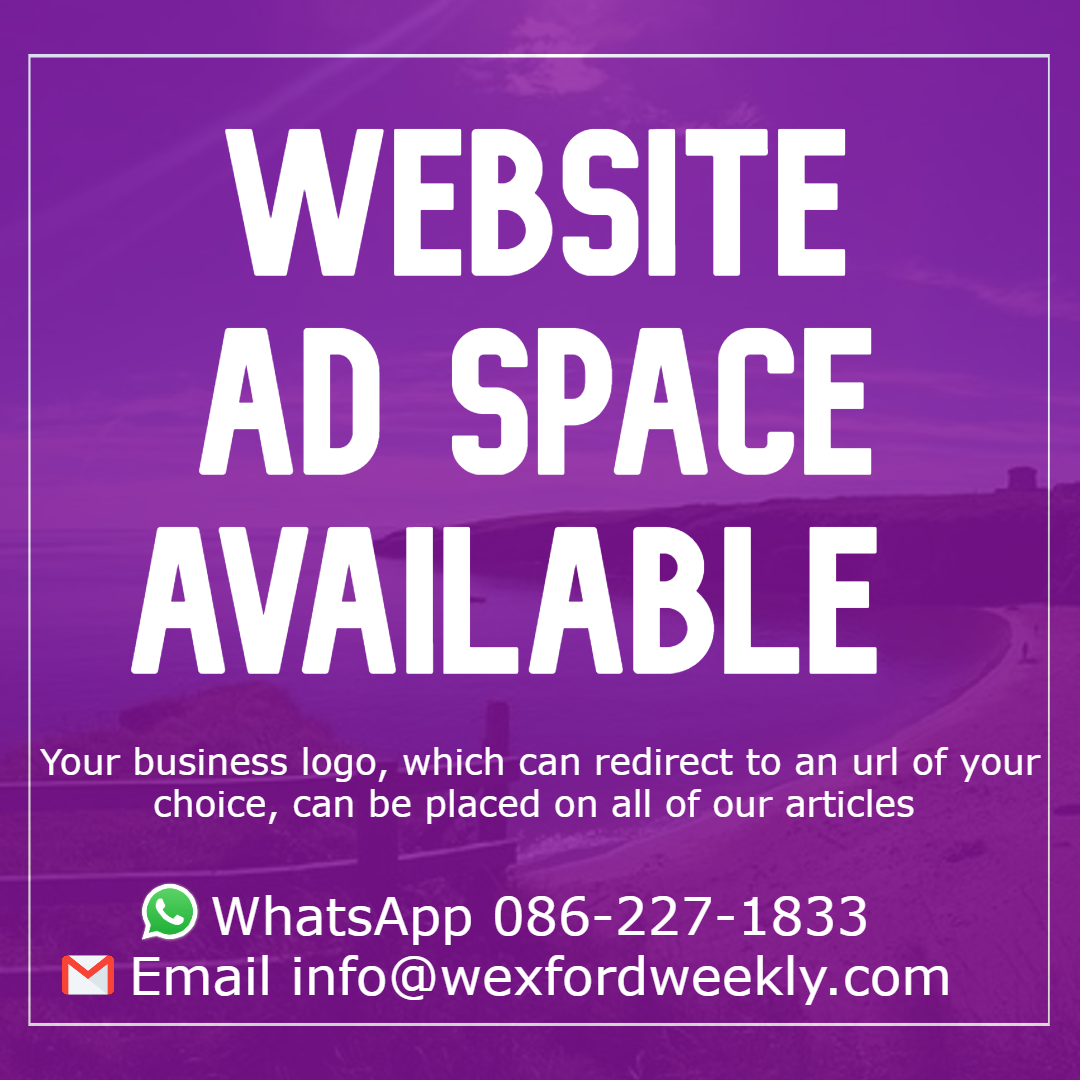 The news comes after Taoiseach Leo Varadkar criticised a minority of the public for cheating the system put in place for the majority.