For many in the Irish boxing world, Billy was is the one that got away…
The well-respected boxer and now boxing coach joined up with the USA's Olympic Boxing team as their Head Coach. In 2016, Walsh was named the best boxing coach in the world.
He played a central role in Ireland's boxing success stories, nurturing talent such as Katie Taylor, Paddy Barnes and John Joe Nevin.
On Thursday, Walsh will be interviewed as part of the Wexford Wellness programme. He will be interviewed by Billy Dodd.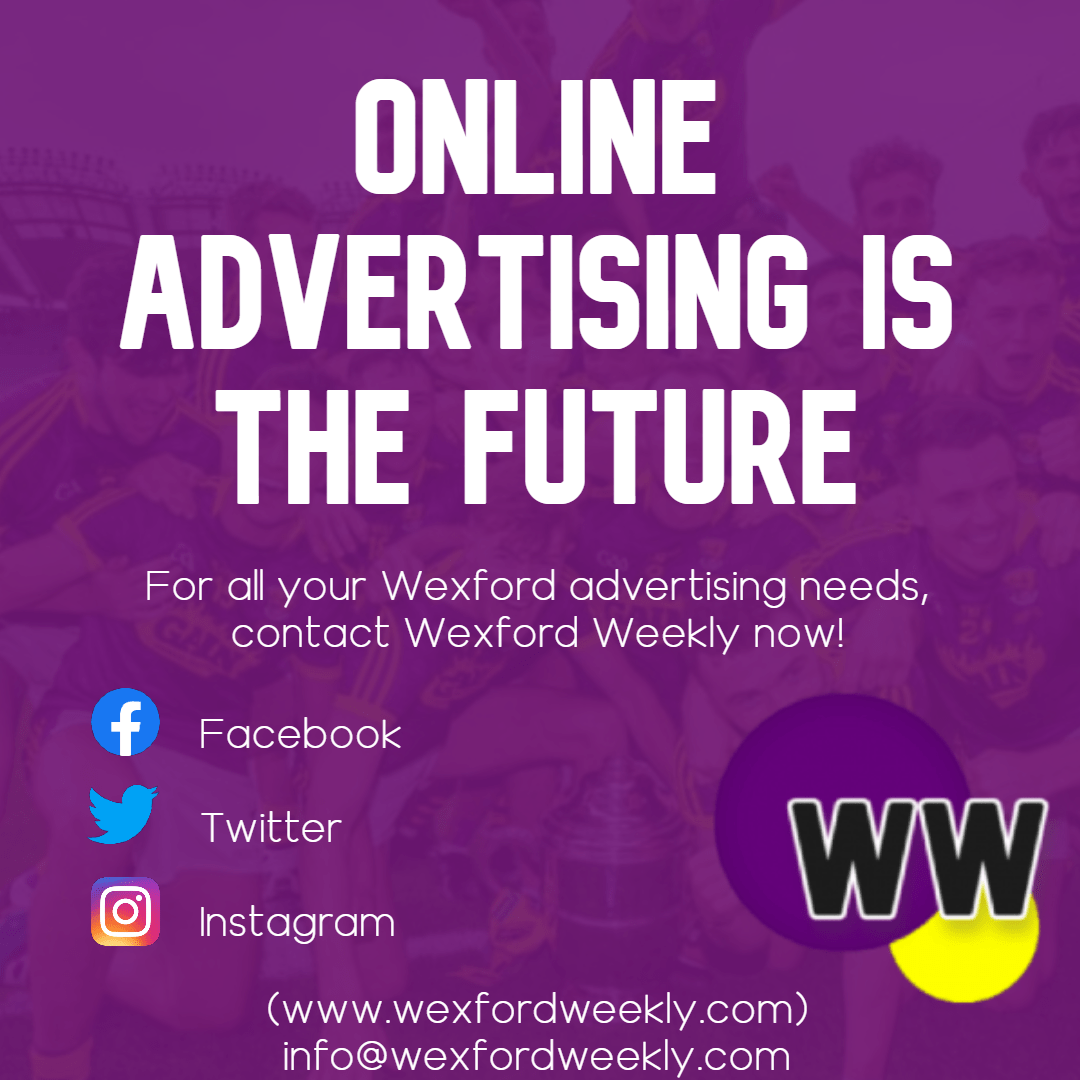 It will be open to the public via Microsoft Teams and starts at 8pm.
A link to access will be placed in this article once it becomes available.