Wexford have not registered a confirmed coronavirus case since the 20th of May…
For the last seven days, we have been glad to report that the county's figure of 217 confirmed cases did not increase.
Wexford have the fifth lowest number of cases in the Republic of Ireland and the second lowest per-capita behind Waterford.
It now appears that Wexford's coronavirus cases have, once again, not increased today – and instead, they have actually decreased.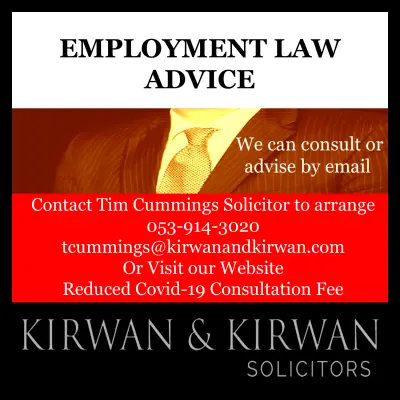 According to the Department of Health's and the HSE's GeoHive, which is available here, Wexford's figure is now 216 which represents a decrease of one. The decrease would be due to a confirmed case, now unconfirmed following additional assessment.