Our lives have completely changed since the Coronavirus arrived into Ireland…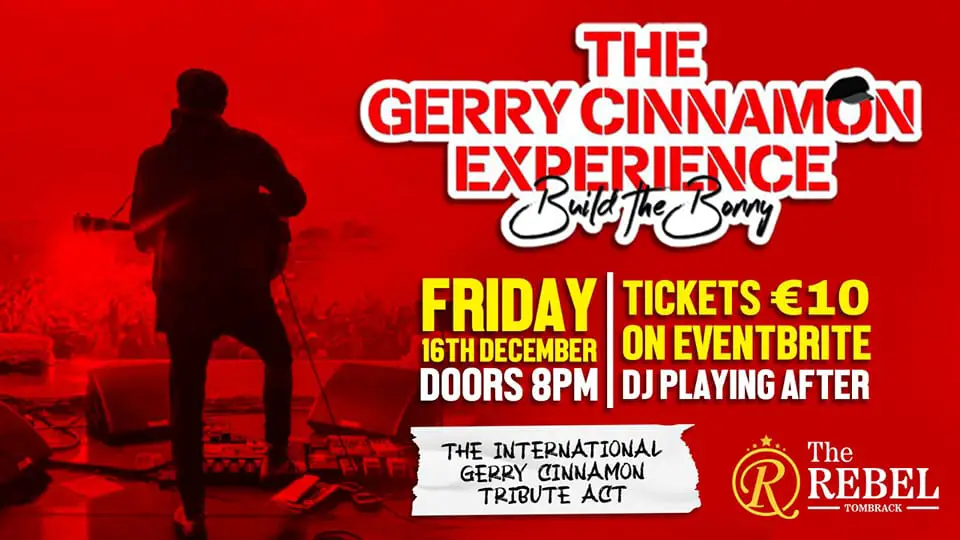 Our lives have been turned up side down.
We were trapped within a 2km restriction, while businesses, schools, and sports all came to a halt.
Over the past few days, we've started to see the light at the end of the tunnel. Even though the Coronavirus still exists, an accellaration of the planned restrictions is promising.
A welcomed acceleration is the fact that we can now travel anywhere within our own county, and that we would not be subject to a 2km, a 5km or a 20km restriction when exploring the Sunny South East.
For many, this will whet the appetite for continued travelling. For others, travelling outside of the country will not be a viable option for another while.
Because of that and the fact that Irish businesses have missed out economically, there's an increased desire to travel domestically and explore everything that Ireland has to offer.
In a recent poll by SunDrift which surveyed 500 people, Wexford has been named in third spot for the top domestic tourist destinations once the restrictions are lifted.
Galway was named as the number one spot, followed by Kerry, and then Wexford's Sunny South East.