The lockdown turned most of our lives upside down overnight…
Some people turned to gardening, some to exercise, and some… some turned to the PlayStation and to Fifa 2020.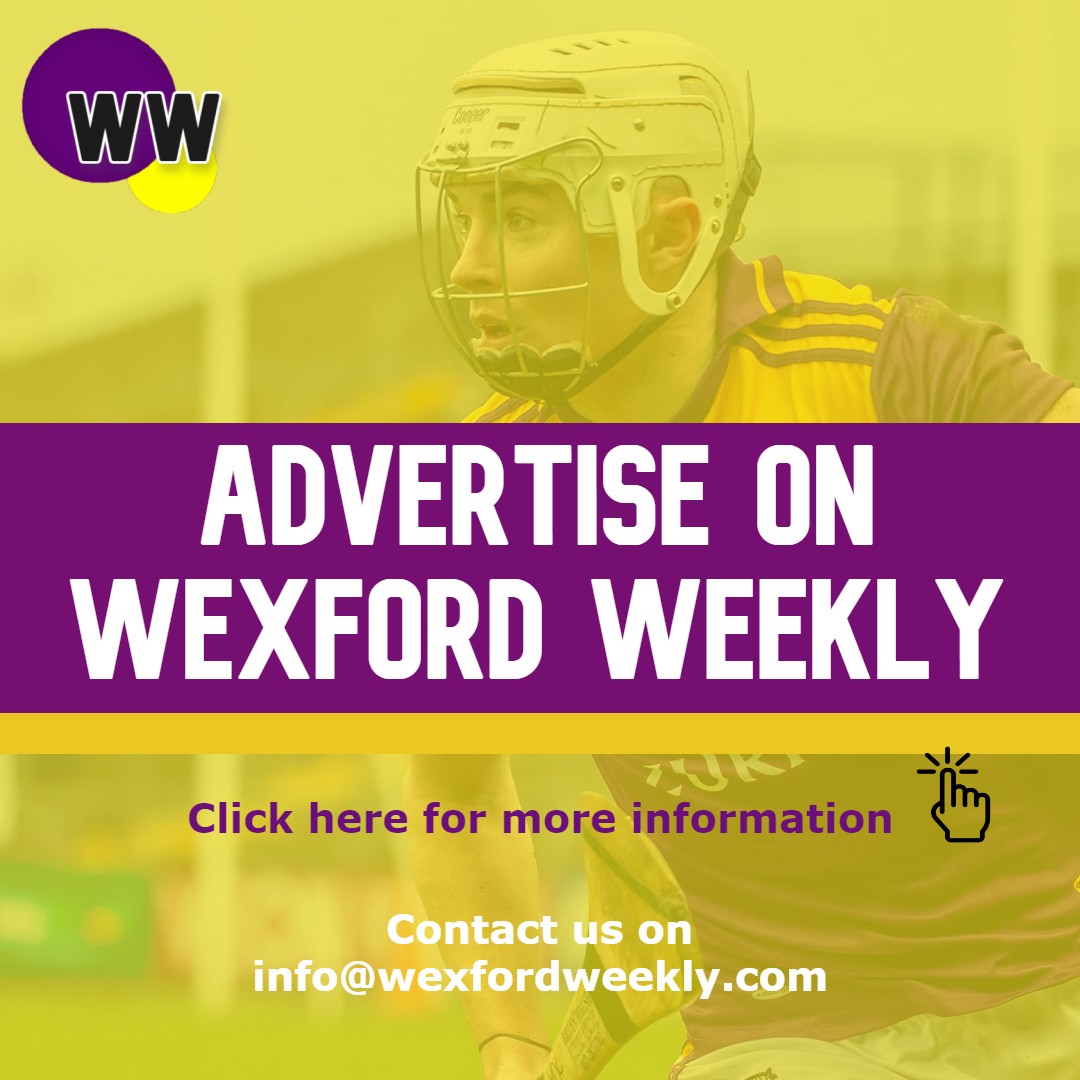 At Wexford Weekly, we are now on the look out for Wexford's best FIFA 2020 player. Do you think you have what it takes to be crowned Wexford's best FIFA player and walk away with the bragging rights?
In the mean time, if any businesses would like to jump on board and offer a prize(s) for the winner, that'd also be cool. Contact us via email, or via any of our social media platforms.
If you think you have what it takes, then you should register now. Registration costs €10 and all funds raised from the tournament will go towards Hollie Walsh's fund.
Hollie Walsh?
Hollie Walsh is a five year-old girl from Wexford. She was recently diagnosed with luekemia. Her family have set up a GoFundMe to help relieve costs such as travel, medication, and time off work that also come with such an unfortunate diagnosis. All funds raised from this tournament will be go directly into her GoFundMe once the initial fixtures have been finalised.
RULES & TERMS:
Entrant must have FIFA 20 on PlayStation 4 with good online access, as all games will be played online.
Entrant must be available for every fixture. Fixtures will be listed in advance with at least 48 hours notice.
Contestants must add each other before fixture.
No custom squads or players.
One entry per-person. Entries are €10 and are payable via the link below only. These payments are handled securely via Stripe.
Participants can be any team they choose. This could mean that you could play the same team (Eg. Man City vs Man City). The participant can also change their team throughout.
Online gamer handle must not be offensive.
A randomly-generated draw will be made to create the initial fixtures.
A Wexford Weekly FIFA WhatsApp group will be made. Participants must send a picture of the final result to confirm the result after each fixture. By registering, you also agree to be placed into the WW WhatsApp group.
Registration is open until June 20th at 11:59 and the initial fixtures will be distributed to the participants on June 21.
WW holds the right to amend any rules that may be necessary to change due to unforeseen circumstances.
REGISTER & DONATE BELOW:
* Sorry, registration is now closed.