Wexford FC unveiled their new jersey yesterday…
The Wexford football club have released their new jersey. Bizarrely, there's a picture of Che Guevara on the jersey, while it's sponsored by Wexford man and now MEP Mick Wallace and the political group, The European United Left/Nordic Green Left (GUE/NGL).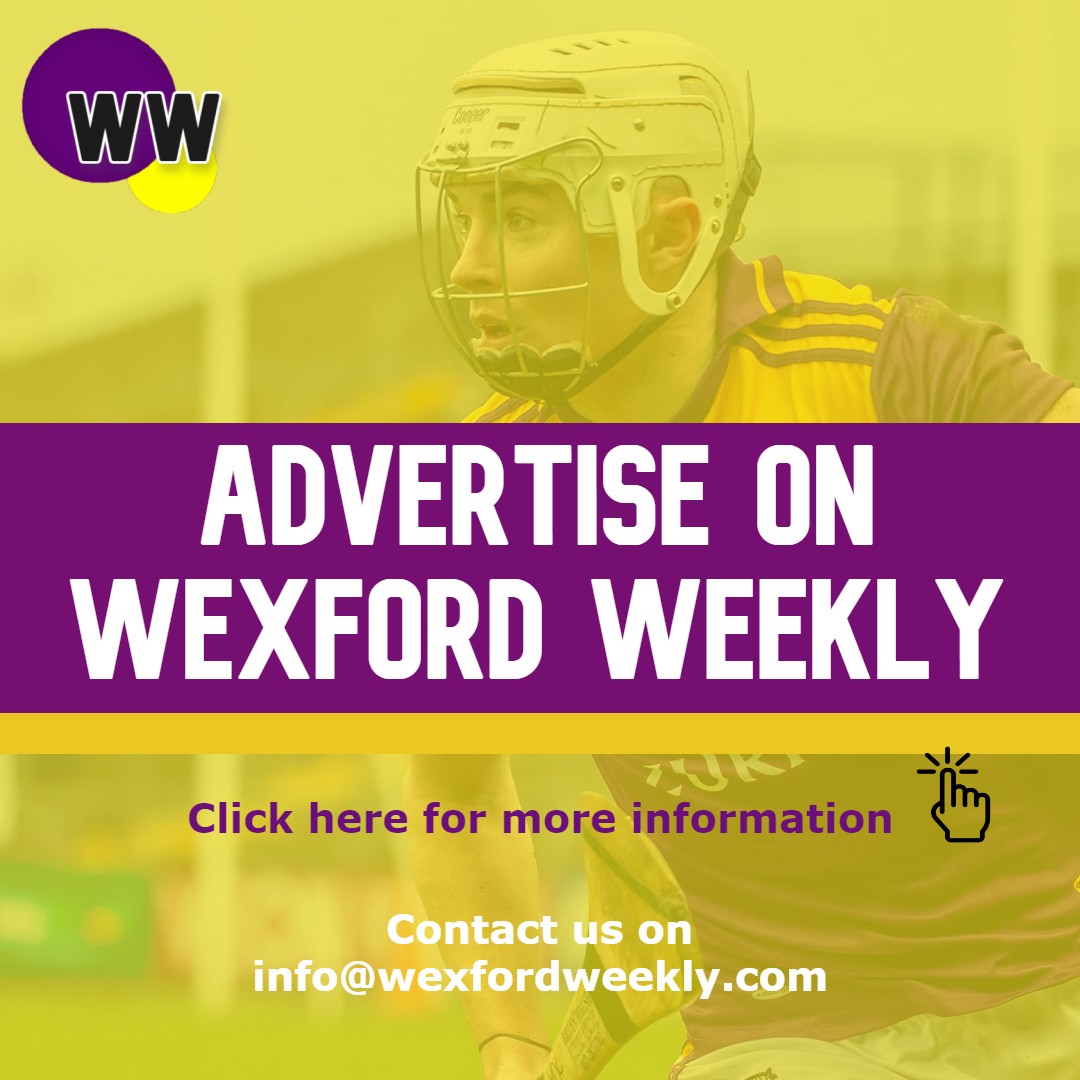 Check it out below:
The new Wexford jersey split opinions in the Irish footballing world. Some have criticised the decision to place politics at the centre of the football jersey, while others have credited its slick design.
It has now emerged that the FAI will be consulting Wexford FC in the coming days regarding their new shirt as the use of Che Guevara's image may be in breach of the FAI's rules:
"All shirts are required to seek approval from the SSE Airtricity League office as per competition rules and the laws of the game. The league will consult with the club over the shirt in the coming days," an FAI spokesperson said today when asked by independent.ie if the Wexford shirt needed approval.
It isn't the first time an Irish football side have placed a figure-head of global politics on their jersey. Previously, Bohemians have embedded a picture of singer and social revolutionary Bob Marley onto their jersey.
The new Wexford FC jersey will be on sale from Wednesday, but if the FAI believes that the club are breaching the association's rules, the Wexford club will be forced to design another new jersey.