In 1997, Wexford played Cork in the u-21 All-Ireland hurling semi-final…
Unfortunately, the Yellowbellies would lose out to Cork on the day. The Rebels would then move on to win the All-Ireland final, where they would comprehensively defeat Galway.
Little did people know, that in 1997, prominent u-21 players for Cork such as Joe Deane, Donal Og Cusack, Sean Og O'Hailpin, Timmy McCarthy, and Diarmuid O'Sullivan would become Cork hurling legends following their successes with the senior team during the naughties.
Names representing Wexford included Rapparees' Declan Ruth who started at centre-back, Paul Codd who starred in the half-forward line, while the team was managed by former Wexford referee Dickie Murphy.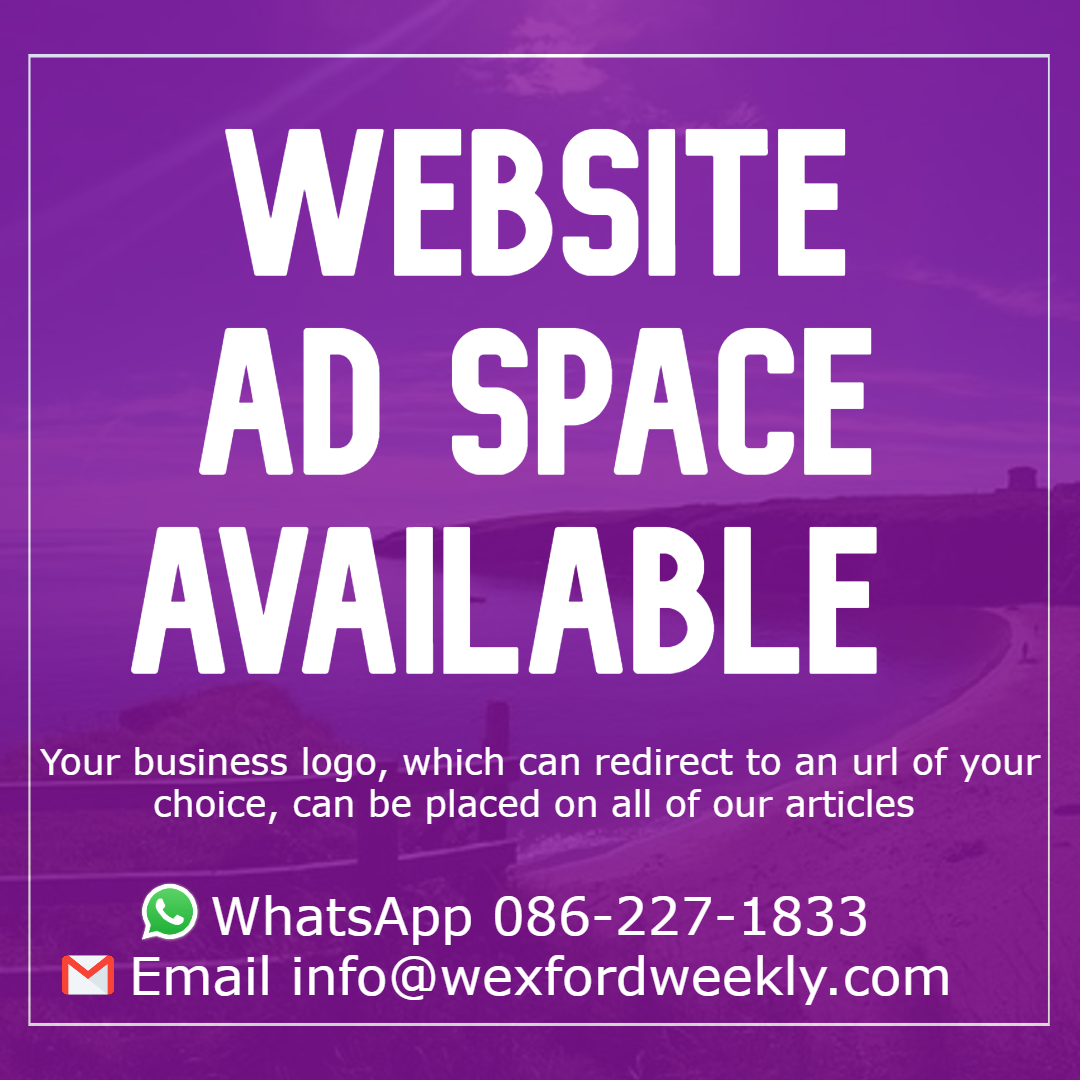 Some highlights of the game in front of a huge crowd at Fraher Field can be viewed below.