Another event has been forced to reschedule due to the Coronavirus…
The Wexford Festival Opera made the hard decision to reschedule their event until October 2021. Not all is lost for 2020 though, as the Wexford Festival Opera will have online activities this year, where people can access free-to-air live streams from the safety of their own homes.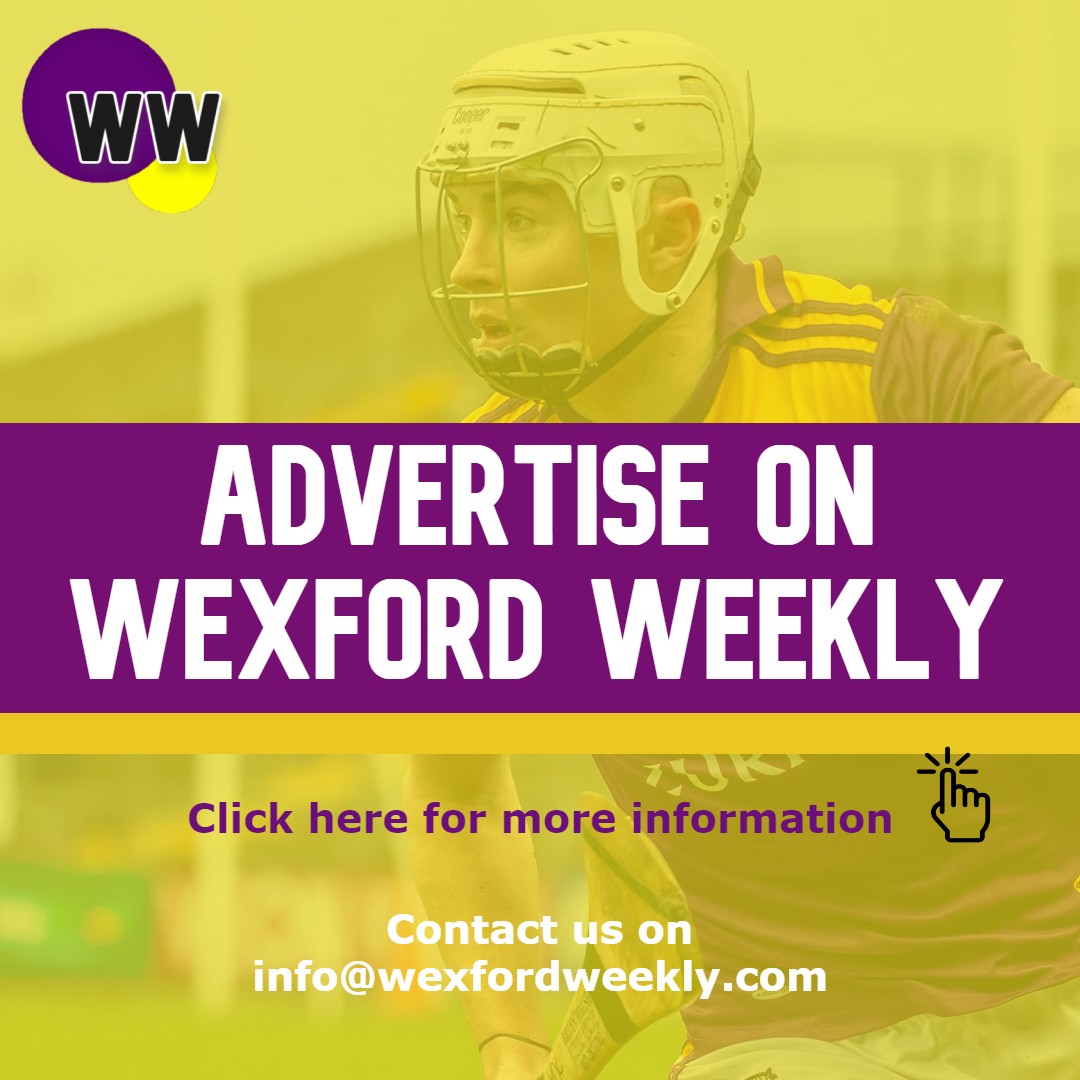 Speaking today in a joint statement, Artistic Director Rosetta Cucchi and Chief Executive David McLoughlin stated that:
"Wexford Festival Opera makes an invaluable cultural and economic contribution to the nation in general and to the community and businesses in Wexford in particular. The repercussions of the Covid-19 pandemic are regrettably beyond our control and we fully acknowledge the impact the postponement of this year's full festival will have on the community which founded the Festival seven decades ago. However, the indomitable spirit of Wexford Opera lives on, even in these uncertain and challenging times.
"We are determined to leave no stone unturned to ensure the Festival remains active, dynamic and fully prepared to welcome audiences back to Wexford to celebrate the Festival's 70th anniversary in 2021. This year's Festival aims to build on our pioneering digital initiatives in recent years to present an exciting and varied programme of events, safely and at no charge to our audiences across Ireland and around the world. It also presents the opportunity for the wider public to access and experience the magic of Wexford perhaps for the first time."
"The steadfast support of our many stakeholders is enormously appreciated especially at this challenging time, in particular the support of our principal funder, The Arts Council, in addition to that of Wexford County Council and Fáilte Ireland, all of which has been crucial to enable Wexford to present a reimagined Festival against the odds this year, as well as RTE, which has partnered with us in the past to expand our audiences at home and abroad. In enthusiastic anticipation of the return of our patrons to Wexford next year, we are eager to still bring to you the spirit and community of Wexford this year."
Existing ticket holders will be contacted directly regarding ticket refunds and the option to consider converting all or part of their refund into a donation to support Wexford's artistic mission.