After a lengthy absense, sport is beginning to creep back up on us again…
Horse-racing is back, Spanish football has returned, and even England's Premier League action will return tonight. It's a much-needed fix for those addicted to sport.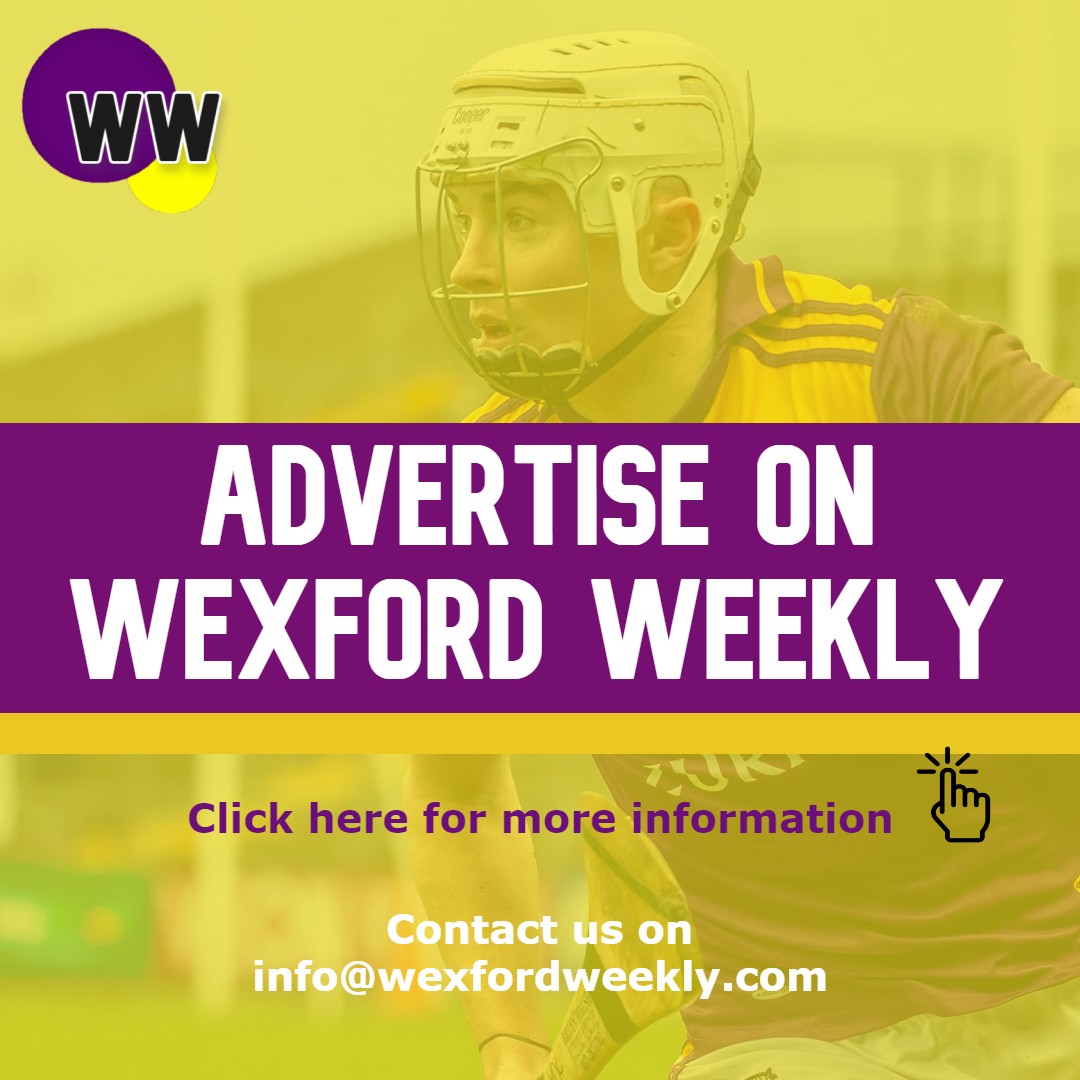 As the sport returns to our screens, it was inevitable that the bookies would return soon after. Some bookmakers such as Ladbrokes, BoyleSports and Bar One Racing reopened their stores nationwide on Monday June 15th.
The smaller independent bookmakers opened the week earlier.
The Government have now called on those bookmakers in Wexford and across the country to close their doors. The bookmakers who opened up on Monday 15th are seeking clarification, as they have highlighted that they operate like any other retail stores who were allowed to reopen on June 15th.
The Irish Bookmakers Association, which represents 765 of the country's 814 betting shops, is urgently seeking clarification from the Irish Government on the matter:
"This is at odds with initial government announcements on retail reopening. Betting shops throughout the country had reopened based on the government's approach to reopening retail outlets in general," said Sharon Byrne, chairwoman of the IBA.
The Irish Government are now stating that bookmakers do not fall into this category, and that they are not due to reopen until the end of the month, June 29th, when the country enters Phase 3 of the easing restrictions.